If you're one of those people who think gin is only a summer drink, it's time for a rethink!
The latest boom in craft gin is precisely because gin is arguably the most versatile spirit out there. Drink it neat, with mixers (not just tonic) or in a multitude of cocktails, there really is a gin drink for everyone.
As we're sitting here in the winter months and to help prove our point, we give you exhibit A, the Quintessence from Abel Gin Co. in Tassie.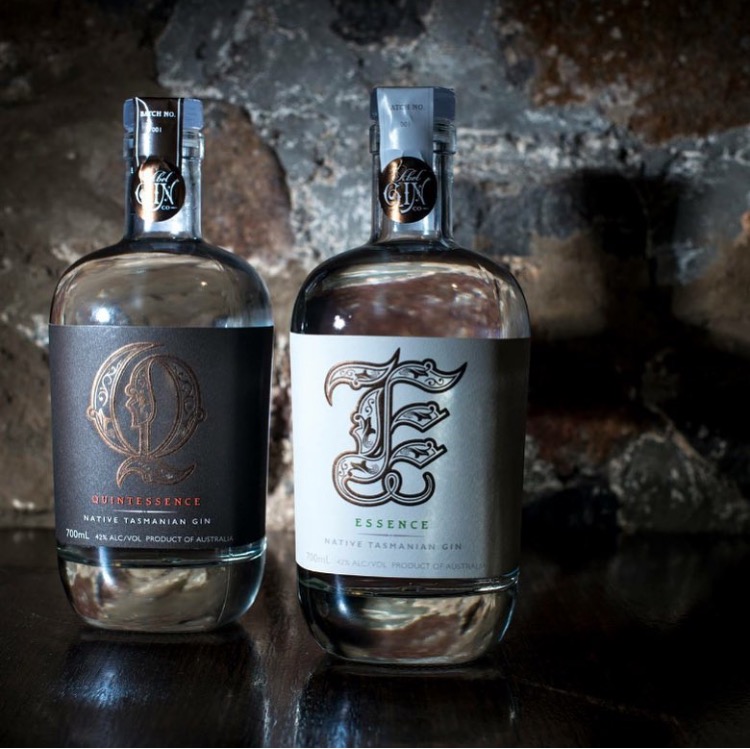 Now if anyone is going to know a thing or two about winter, it's our Tasmanian friends. While the rest of us sitting in relative comfort enjoying some glorious winter sunshine, cradle Mountain in Tasmania is deep under inches of snow.
We choose Cradle Mountain, because it's the forests and botanicals of this region, that Abel Gin has chosen to bottle in this fantastic gin. Nat Fryer, head distiller wanted to produce a gin that was evocative of the tastes and smells found in this region.
While their Essence gin is a lighter, more floral and altogether summery gin, Quintessence was developed for the darker, colder months. It's full of peppery spice and mouth feel, featuring one of the best botanicals in Aussie gins, the mountain pepper berry.
If you're love a great martini, then this is the gin for you. Alternatively get down to mixing up a negroni, put your feet up by a roaring log fire and hibernate those cold winter days away.
If you love gin, and love gin delivered to your door, check out Gin Lane… our favourite Gin delivery business in the world!