Are you back in the office? Are you struggling to get used to it again? Can we tell you an awesome way to not only make Friday's even better, but also win the admiration of your co-workers? If the answer is yes to these questions… then read on!
Cointreau, is giving YOU the chance to get a mobile Margarita Bar to your office for Friday Margs… that's right, they bring the party to you with their dedicated Margarita Kombi.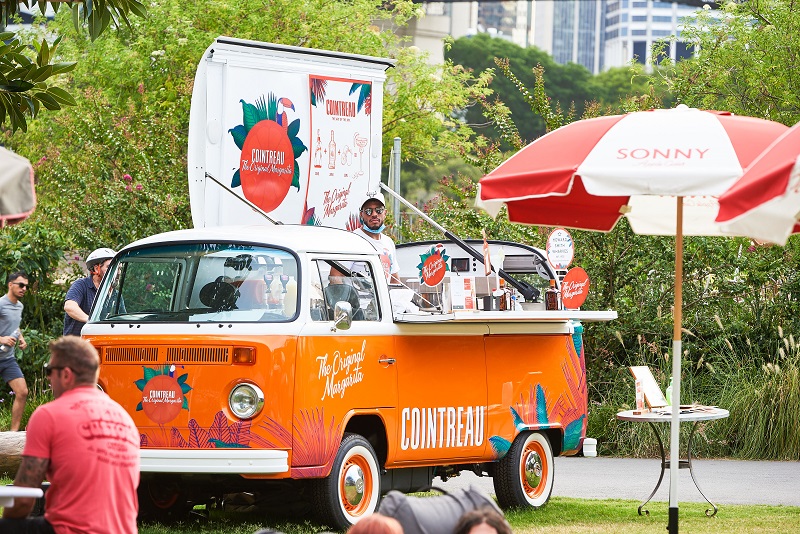 This retro VW Kombi is dedicated to all things Margarita, on the menu is the Original Margarita, a Spicy Margarita with Jalapenos and a fruity, frozen Passionfruit Margarita made for a summer twist on an old classic. The pop-up bar on wheels will also be offering guacamole and tortilla chips on the house for something to snack on whilst enjoying the sunshine outside the office.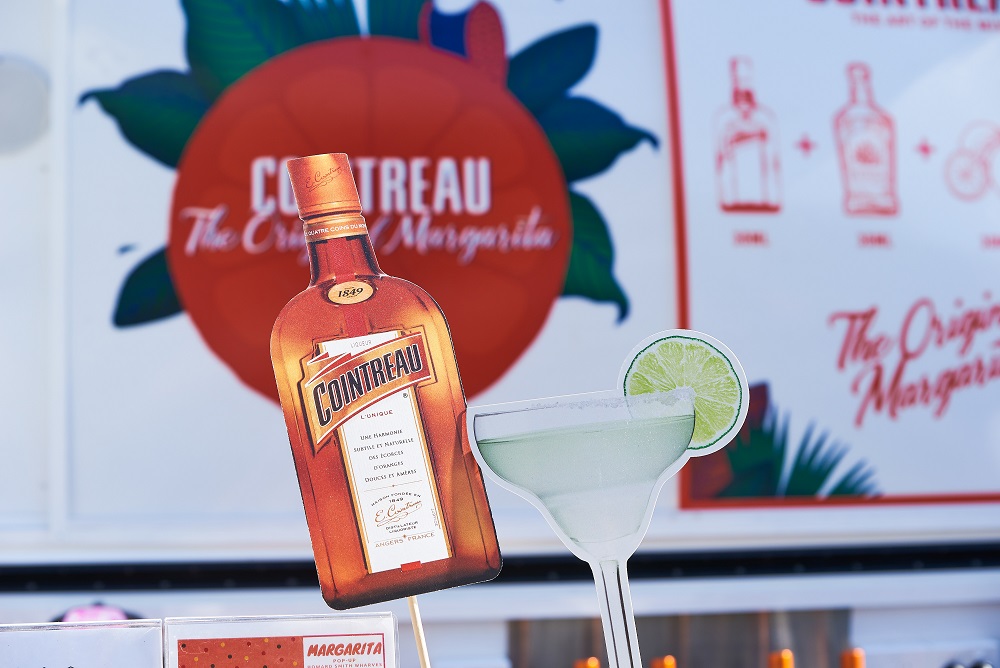 With employees returning to work post-summer break and what seems like a lifetime of working from home, 'Friday Office Margs' with Cointreau couldn't have come at a better time. From today, applications will be open for workers to nominate their office for the chance to score complimentary Margaritas from the Cointreau Margarita Kombi. Winners will be graced with the Cointreau Margarita Kombi on a Friday afternoon, making 'Friday Office Margs' the perfect way to kick off the weekend.
MT Jones, Spirits Platform Head of Marketing commented: "After what has been an incredibly challenging couple of years for everyone, we wanted to welcome back workers to the office with a treat from Cointreau. The Cointreau Margarita Kombi has been a long time in the making and we are so excited for those to experience it and to be able to give something back to our consumers."
Cointreau is a triple sec liqueur produced in Saint-Barthélemy-d'Anjou, France and is at the heart of the original Margarita. The Original Margarita was created when Dallas socialite Margarita Sames mixed her two favourite spirits, Cointreau and tequila, together with lime juice while on vacation in Acapulco back in 1948. This original recipe has stood the test of time for over 70 years.
To nominate your office for 'Friday Office Margs', email your nomination to:  cointreau@margaritas.live or for more information head to the Cointreau Website.