Mother's Day is fast approaching and we here at Dads Stuff are always happy to help remind you that it's time to buy a gift. As ever, we're happy to give you some suggestions too. Thanks to our friends at APSU we're not only giving you an idea, but also a discount. Take a look at these awesome products, and read to the end to find the code that will save you some cash!
Mums will love APSU and their natural products which are all paraben, SLS and SLES free, and crafted using only the highest quality ingredients. And what exactly are the perfect APSU gifts to spoil her with this year? The Funaya Hand Ritual and the Varanasi Golden Goddess Ritual are the perfect gifts!
Mother's Day is just one day of the year where you should really show how much you appreciate all the hard work she has done for you, and this year you can do this by pampering her hard working hands with the Funaya Hand Ritual. APSU hasincorporated the health and wellness power of green tea into their Funaya Hand Ritual collection. The inclusion of green tea in these products is also perfect for those with sensitive skin due to the anti-inflammatory properties, as well as providing a sense of relaxation and tranquility for your busy mum.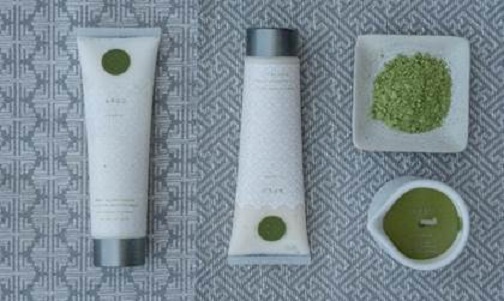 You can also show your mum how much you care and make her feel like the Queen she is this Mother's Day with the Golden Goddess Ritual package. The Golden Goddess Body Lotion mixes 24ct gold leaf, Murumuru and Shea butter with essential oils and a touch of citrus which will leave your mums skin glowing and purified. Every aspect of the pack will delight as it also includes the Golden Goddess bath bomb, Golden Goddess Body Bar and the Golden Goddess Body Polish. Only the best 24ct gold leaf is utilised in the Golden Goddess range, which helps to absorb vitamins and minerals, enhancing the soft texture of the skin and leaving your mum with a sense of luxury.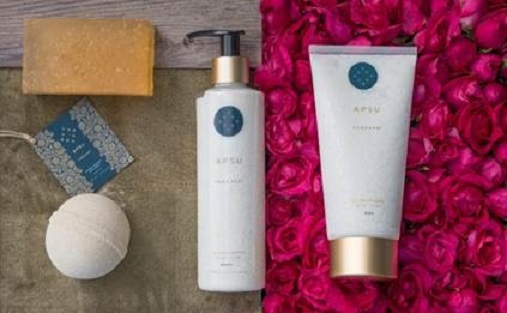 Thanks to the great people at APSU, all Dads Stuff readers can get a 15% off voucher for these products using the code LOVEAPSU, making it even easier to spoil your mum this year. Thanks guys!