With Valentine's Day fast approaching, why not impress your significant other with a super easy but still decadent and delicious V-day mousse recipe, which will totally tingle their taste-buds, and still packs a nutritional punch!
Nutritional Advisor for Freedom Foods, Dr Jo McMillan, has created a Mocha Almond Milk Valentine's Day Mousse, featuring as a star ingredient Freedom Food's – Australia's Own Almond Milk (great dairy alternative). Check out the recipe below: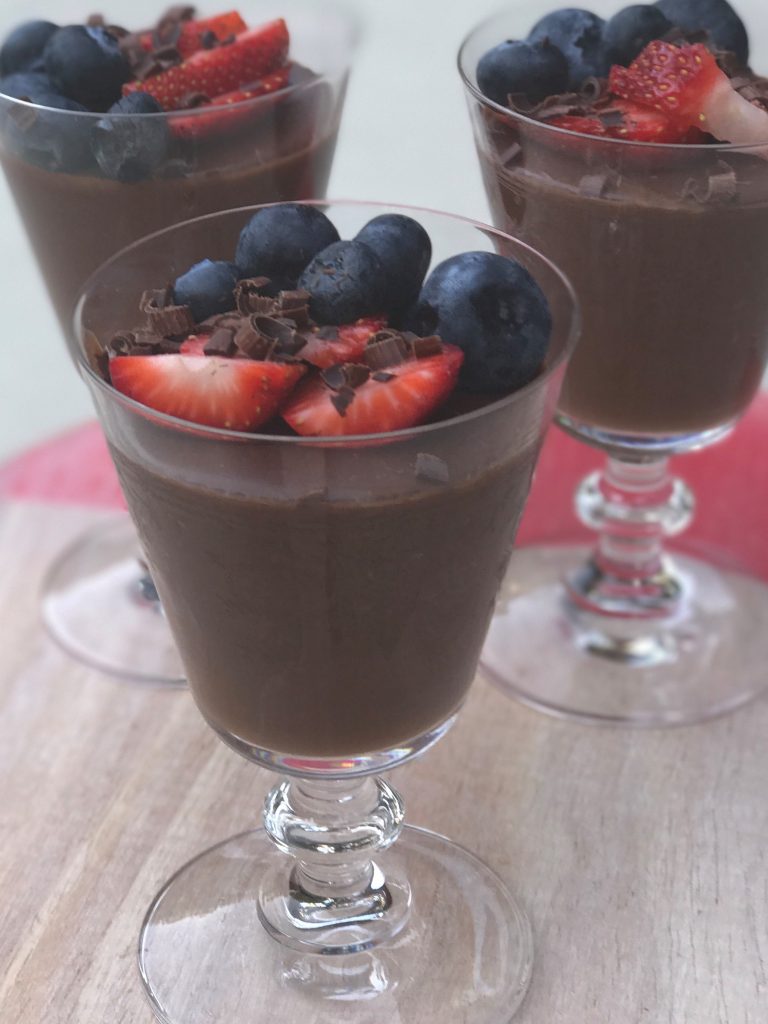 Ingredients
2 ½ cups Australia's Own Almond Milk
¼ tsp salt
¼ cup cocoa powder
¼ cup cornflour
¼ cup honey (or for a no added sugar option you can use a stevia based or monk fruit natural sweetener)
¼ cup sugar free dark chocolate
2 shots espresso
Method
In a small saucepan whisk together the almond milk, salt, cocoa powder and corn flour. Place over a moderate heat and bring to the boil whisking regularly to ensure no lumps. Simmer for a minute or so until thickened.
Add the honey, dark chocolate and espresso to the pan and stir until melted.
Pour into glasses or ramekins and leave on the kitchen bench to cool. Once cool place in the fridge to completely set.
Top with sliced strawberries, blueberries, cherries or raspberries (or a combination) and a shaving of dark chocolate to serve.
Serves 4
Time: 10 mins plus 1 hour to set in fridge