If you haven't heard of Mahou before, you'd be forgiven for wondering if it was a beer made in Hawaii. It's not. It's a beer made by the Spanish in their capital city, Madrid.
To be honest, I'd never heard of the beer until I was lucky enough to spend some time in Madrid on holiday. As you do, we sat down at a cafe and asked for beer and out came these bottles of Mahou 5 Star. It was a hot day and the beer was cold. It went down a treat let me tell you.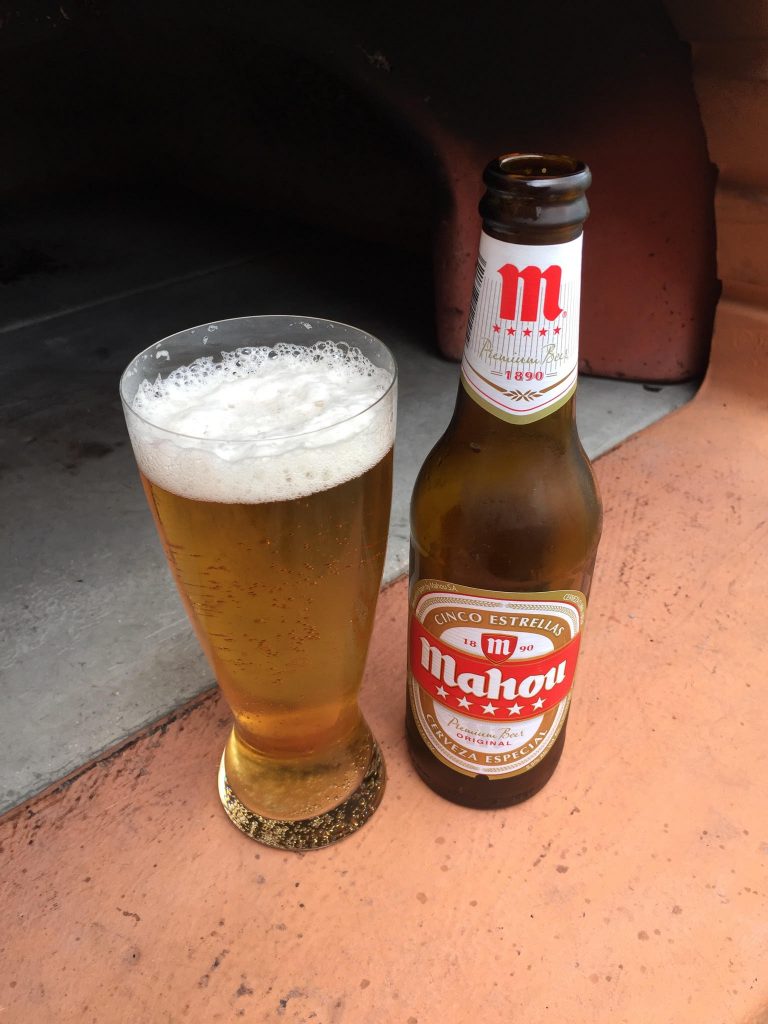 It's a lager beer that is smooth and easy to drink. Probably too easy really as before you know it you've had 5 bottles and starting to get ready to dance a tango (even though you've never danced it before).
I'm not going to lie – while the Mahou we buy here in Australia is brewed in Madrid and imported in, its just not the same. Don't get me wrong, it's still a beautiful beer, drinks smooth and is crisp when it's cold. But you're not drinking it while sitting in some plaza in Madrid or a cafe eating tapas while watching Spanish gentleman passionately debate something important OR (even better) watching a couple senorinas walk past dressed as fashionably as Spanish ladies are known to dress.
What I'm saying here is that the environment around you has everything to do with how you enjoy something. So when I drink a Mahou here in the best country in the world, it takes me back to a holiday where I made some great memories and had an awesome time. And that for me is why Mahou is such a brilliant beer and one that I'll keep drinking.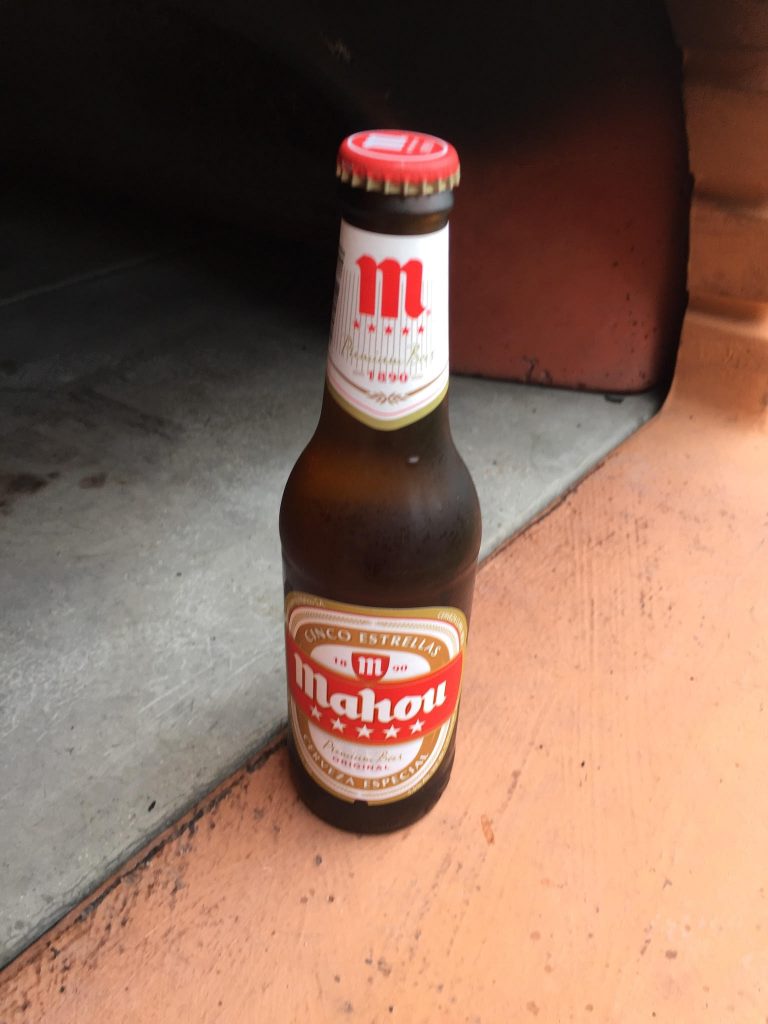 Now here's a hot tip for you. If you have one of those German supermarkets near you – the one that's starts with an A and finishes with an I – there's every chance they are stocking Mahou for $9.99 a 6 pack ($40 a case). That's a bloody bargain considering the big green warehouse sells them online only for $75 a case………
Olè!!!!