It's Father's Day soon… time to start dropping some subtle hints if you are hoping to get a gift. Just in time for Father's Day, Amazon has announced that customers can now buy Amazon Gift Cards in select brick and mortar retailers across Australia including Australia Post, 7-Eleven, BP and United Petroleum, among others. Customers can also buy digital eGift Cards available on Amazon.com.au.
At the same time, Amazon is also introducing Wish Lists to its Australian website, so that Dads across the country can let their kids know the products that they are eyeing up ready for Sunday 2nd September.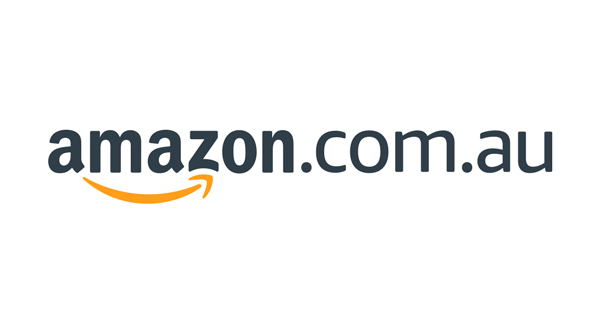 Independent research across more than 1,200 Australians[1] shows that 1 in 2 Aussie Dads feel that celebrating Father's Day is important with 3 in 4 (75%) Australians celebrating either as Dads themselves or in honour of their Dad or other Dads.
A large number of Australians who celebrate Father's Day (76%) will celebrate with a meal or gathering out or at home, while 60% will buy a gift.  The good news is that both gift buyers and dads are on the same page in terms of what to get Dad for Father's Day, with the most sought after item being gift cards.
However, gift cards may be the only thing dads and kids agree on. Beyond gift cards, those family members buying the gifts are likely to buy products to help spruce up their dad's appearance, with clothes and grooming products ranking high on the list.  But, when asked what they would really like to receive as a present this year, Dads are thinking about enjoying their down time, with consumer electronics, books, and sportswear all appearing in the top ten gifts list.
Amazon launched its membership program, Amazon Prime, in Australia in June of this year, offering free two business day delivery to nearly 90 per cent of Australians alongside an unparalleled combination of entertainment benefits.  Prime-eligible products span all shopping categories currently available on amazon.com.au, including clothing & accessories, electronics, books, consumables, and home improvement, meaning that customers still have plenty of time to buy their dads the perfect gift.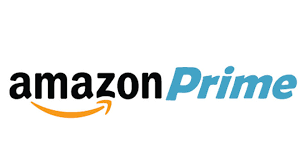 Everyone can try Prime and enjoy all of the benefits by signing up for a free 30-day trial at www.amazon.com.au/prime.  For those who still aren't sure what to buy their dads, Amazon has created a gift guide for every type of dad, from the active dads, to the tech loving dads.
The research also showed that:
81% of Aussie Dads say their kids never forget Father's Day.
Father's Day is less likely to be forgotten by kids if it is important to their dad (88% of dads who think it is important to celebrate Father's Day say that their kids never forget).
The majority of Aussies who celebrate Father's Day (76%) will celebrate with a meal or gathering out or at home, while 60% will buy a gift for Dad. 13% even make their own gifts – this is more popular amongst younger people (19% amongst 18-24 year olds)
Females are twice as likely than males to buy a Dad a gift (79% vs. 40% of males).
More than half of those who celebrate with a meal or gathering also buy Dad a gift (56%).
Of those who buy gifts for a dad, nearly 1 in 2 (45%) find it easy to buy them a gift. Interestingly, women are more likely than men (39% vs. 29%) to find it difficult to choose a gift for Dad.
A woman's blouse, cash, a potato and a clown were among the funniest gifts Aussie dads say they have ever received.
Top gifts Australians are considering buying Dad:
Gift card
Item(s) of clothing
Tools
Book(s)
Grooming product(s)
Consumer Electronics
Socks/ Underwear
Wallet
Outdoor gear for camping
Watch
Top gifts Dad wants this year:
Gift card
Consumer Electronics
Tools
Item(s) of clothing
Books
Wallet
Sportswear
Watch
Sunglasses
Shoes
Tomorrow we'll be publishing our gift guide for those of you who don't want to buy a gift card, and want to surprise Dad with an awesome present! All of them, are available on Amazon!
[1] GfK surveyed 1295 18-60 year old Australians, nationally representative by age, gender, and region; with those who celebrate Father's Day as a subset. Respondents from an online consumer research panel participated in a 3-minute online survey between 1st – 2nd August 2018 about if and how they celebrated Father's Day.