Mother's Day 2018 is just around the corner and in less than a month, Mums around Australia will be showered with love and celebrated with a day of appreciation. But what do you get the special lady in your life to show her your love and to recognise all she's done for you in the last year? Whether that special lady is your mum, wife or partner, the team at Mums Stuff has put this gift guide to suit all budgets and tastes! We hope it helps you…
Who doesn't love fresh flowers to brighten up the home or office? And even better when they're delivered and can be a subscription service? Petal Post Sydney is a simple but wonderful flower service which allows Sydney-siders to enjoy affordable, market fresh, seasonal flowers that are all Australian grown, and delivered direct to your door. Specific flower information and arrangement tips are included in each box. So why not let mum get creative with long lasting, gorgeous blooms that will certainly brighten up her day? The flower delivery can be a once off purchase or it can be the gift that keeps on giving by signing up to a subscription, from only $55. petalpost.com.au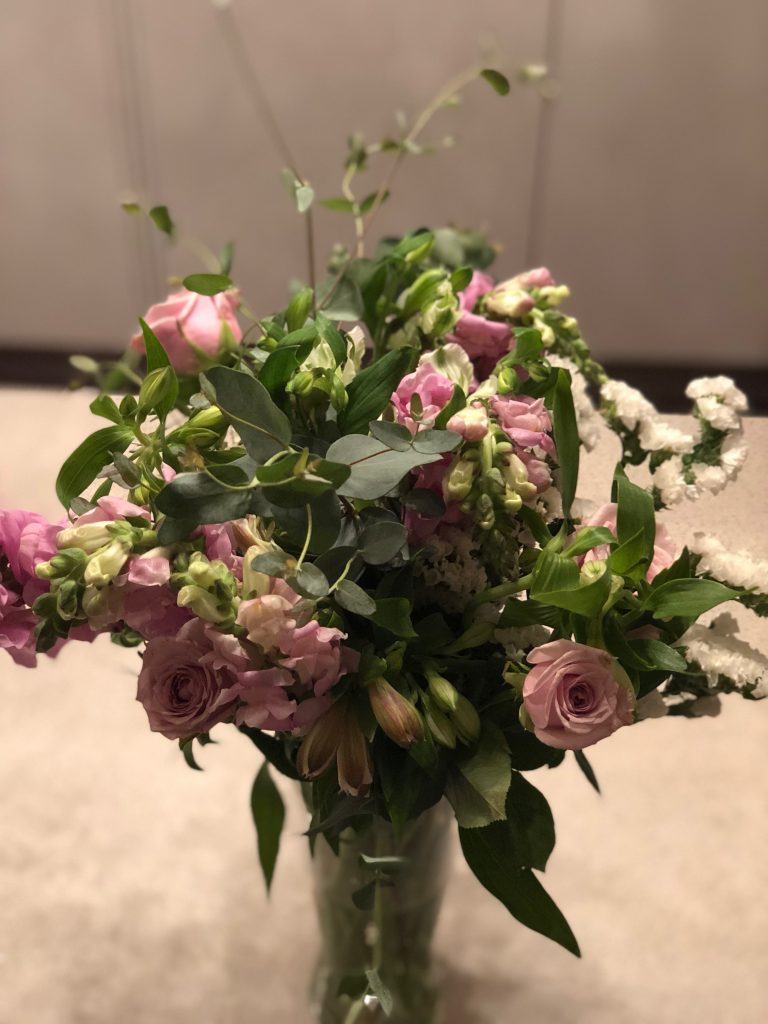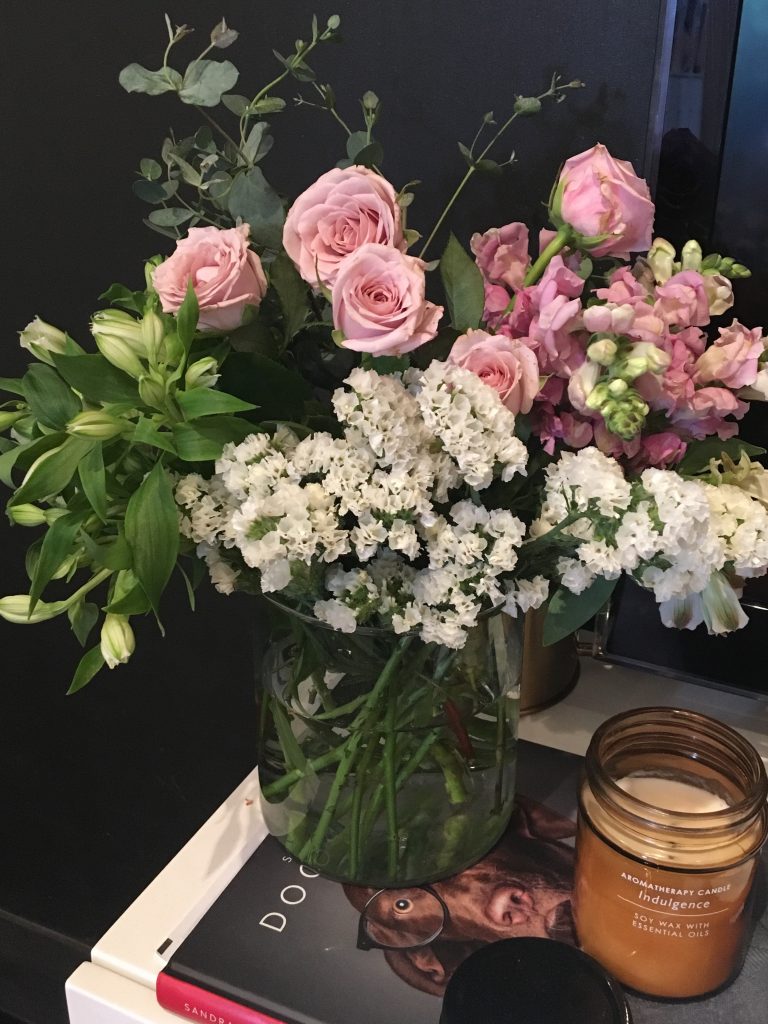 Every mum spends most of her time caring for her family, running around making sure the house is clean, the washing is done and the fridge is stocked. It's of our humble opinion that this should be done in style and comfort! The perfect mix of these 2 things is a bag or purse or anything really by Status Anxiety. They believe in a life lived simply, with a focus on things that last and that don't cost the earth. Their products are about simplicity of design, functionality and attitude. Some of our favourites include the 'Molly' purse, which has 3 zip pockets and is also big enough to fit an iPhone, and the 'Plunder' cross-body bag. In saying that, our collection also includes the 'Some Secret Place' bag, the 'Dakota' purse and the backpack 'The Void'. We can never have too many! Prices start at just $49.95. statusanxiety.com.au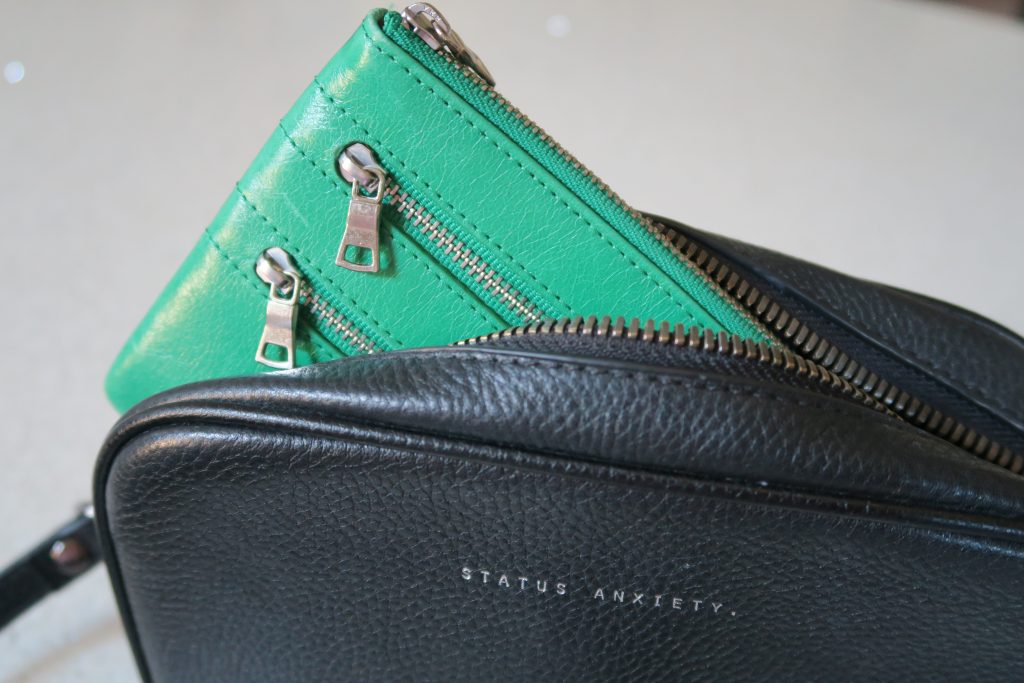 Why not treat mum to some time alone for some pampering at the beauty salon? It's a double whammy! She gets some time to herself to reboot and she gets some much deserved pampering. There are so many options out there, to suit any budget! Your local nail salon will be able to give you a voucher for a mani or pedi. Or how about a pre-booked and paid for appointment at the hair salon for a blowdry? Another option would be a treatment at a spa, like Endota (we highly recommend the 'Surrender' package). You really don't need to spend a lot to make mum feel pampered! Costs can vary but start at just $20!
One of our favourite things in life is a simple, beautifully scented candle! And while there are some amazing premium brand scented candles out there, there are also some amazing options that certainly won't break the bank! The Kmart Aromatherapy candles are great. The smell is divine and they look stylish too. They are soy wax candles scented with essential oils. There are 3 scents (Restore, Rejuvenate, Indulgence) and they are just $6!! You can't go wrong with one of these beauts! Another option is the Organic Choice candles, which can be found at Coles. There are a number of scents and they are all so good! They are just $16.50, but keep a look out for weekly specials! kmart.com.au
With winter fast approaching, we are sure a new set of flannelette pj's would be a great gift for mum! Whether she's into sets or nighties, Target has you covered! They have flannelette pj's for just $20 and nighties for just $25. They are super soft and comfy, and come in a range of designs to suit every mum. You could always team them up with a cosy pair of slippers or new mug and some hot chocolate or tea. Either way, you're going to make mum very happy! target.com.au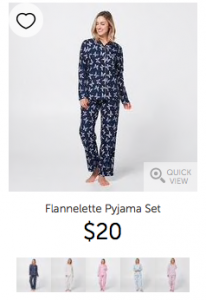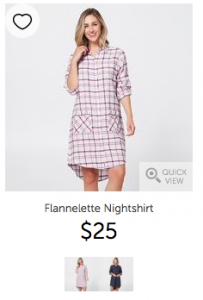 Let's face it; the special lady in your life just wants a simple acknowledgement that you appreciate her. That she is special to you. And that your life simply wouldn't be the same without her and all she does for you. You really don't need to spend anything! So why not wrangle the kids and make her something special? A card, a beaded bracelet, a play-doh sculpture, a painting, homemade biscuits, a home-baked cake, breakfast in bed or a special dinner made by you! Here are a few links to some of our favourite recipes for inspiration…
No matter what you decide to do for the special mum in your life, there is no doubt she will feel loved, honoured and appreciated. The most important thing in her life is you and a special day with you is all she needs!