If, like us, 2019 is the year when you decide you need to get fit, eat healthy (well, where possible!) Then Dads Stuff is the place for you. In the next few weeks we'll be reviewing fitness wearables, audio options for when you're exercising and looking at some exercise options for those who are perhaps short on time. We're into our Parkruns… more about that soon! In the meantime, we have some interesting reading from Amazon Australia for you.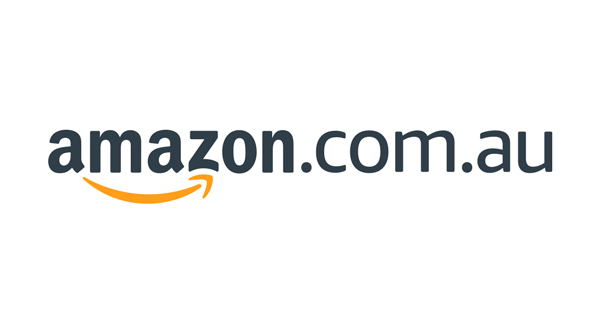 To uncover how enthusiastic Aussies are towards New Year self-care, Amazon has released new data comparing Australian purchasing patterns in the first week of December with the first week of January. Ever the optimistic bunch, Australians have increased their buying of supplements, juicers, sports apparel and air fryers since the new year.
It appears Aussies were planning to detox after the Christmas break, with a 200% increase in the sale of juicers. Air fryers, known to minimise fat and calories, were also popular, with sales increasing by 44% since December.
Fitness, another typical 'New Year, New Me' resolution was popular with health and fitness books seeing a rise of 91.5%, and sales of sports shoes increasing by 68%.
Continuing the self-care trend, Aussies kicked off the new year by upping their intake of vitamins. Sales of diet supplements increased by 40%, including and herbal/mineral supplements which rose by 15%.
Since launching in December of 2017, Amazon has grown its selection on Amazon.com.au fivefold to over 100 million products across 29 categories. All of this is underscored by brilliant value every day and fast delivery options.
It appears Aussies have started 2019 on the right foot. Only 348 days to go to keep our New Year's resolutions!