We are proud and excited to start our incredible partnership with the fantastic people at Wild West Smokers. We are BBQ and smoker enthusiasts, with some knowledge but a whole new world awaits us and we plan document every step, share our recipes, our successes, failures and favourite things to do. But first, let us introduce you to Billy…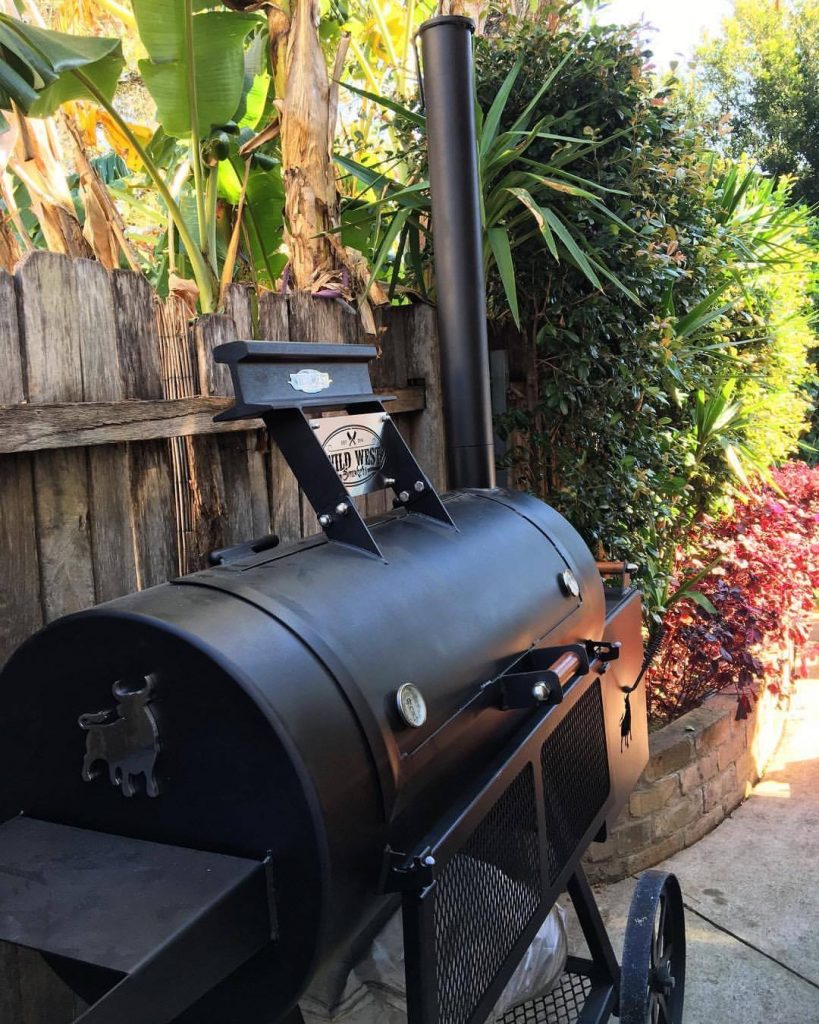 Billy the Kid is our reverse flow offset BBQ smoker made by Queensland based Wild West Smokers. Our first job is to introduce you to the team at WWS and how they came to be.
Wild West Smokers was born out of the idea that a top quality reverse flow smoker should be available to anyone. Wild West Smokers spent many hours looking at smokers from all over the world to determine how we could create the very best quality smoker at a real value cost – passing savings along to you.
After 5 prototypes and refinements along the way, they're proud to present their final edition, 20 inch reverse flow smoker – Billy The Kid. With heat resistant handles, quality workmanship and unique optional extras. Their passionate approach to every detail, they know you'll love Billy The Kid!
They understand some people want a more custom approach to their smoker, making them more unique and personal. And for this reason they can custom design your very own Billy The Kid Smoker. From the counter weight to the chimney or name plate, whatever you want changed, just ask them.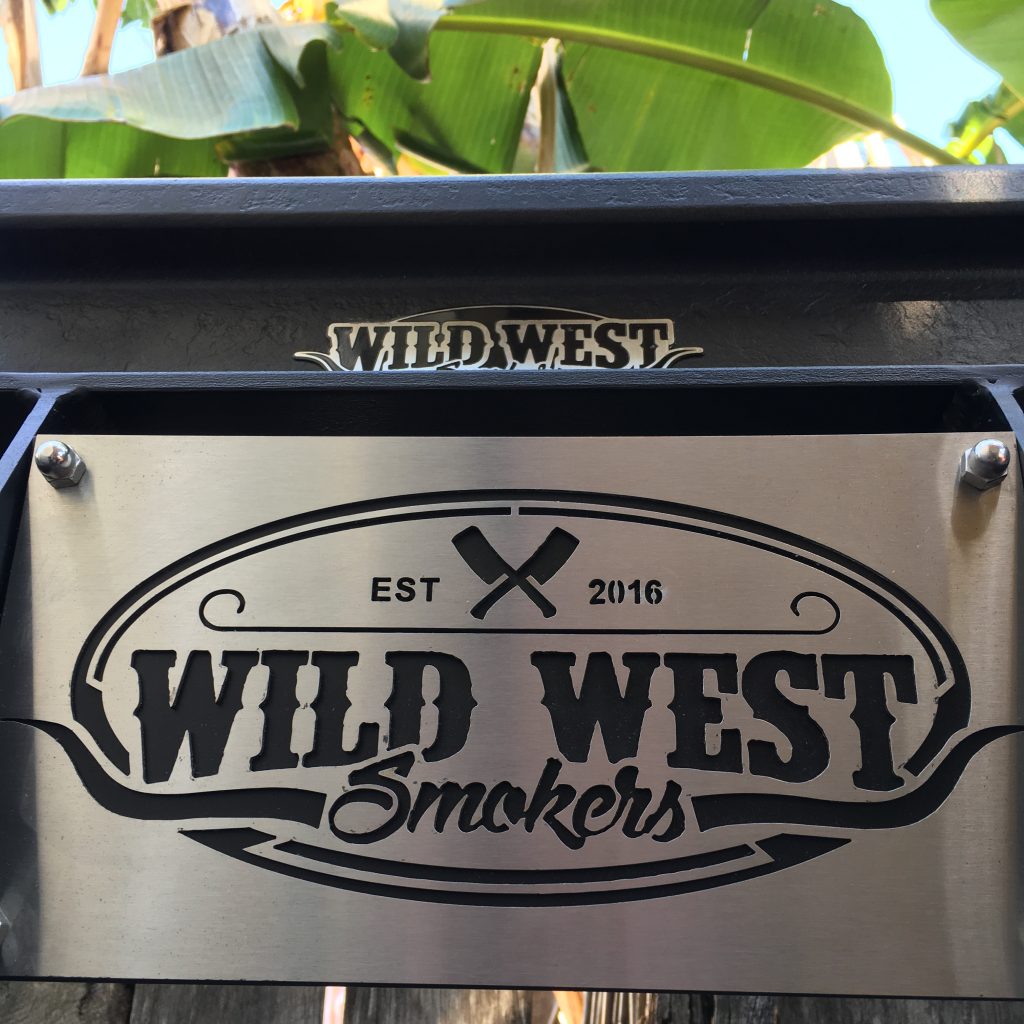 THE WILD WEST TEAM
We're proud to be Australian, family owned and operated – and we love to BBQ! There's no better place to cook than outside and no matter what your skill level, competition or home entertainer, we just want to help you make the most of it too!
TY KENNEDY
Often referred to as Chief Smoker, Ty is a qualified Boiler Maker and boss to over 25 staff members at Kennedy Welding. With this experience, Ty spent months researching the best smoking methods and BBQ cooking styles world wide, as well as testing multiple designs and prototypes before creating our premier smoker – Billy The Kid Along with wife and business partner Bron, Ty is dad to Wild West Smoker's Chief Engineer, Frankie and baby brother Mack. Ty works hard to create sensational steel products. His sanctuary is his back yard smoker and time with family. His ambition is to bring that lifestyle to everyone who wants it.
BRON KENNEDY
Bron is the beauty and the brains behind Wild West Smokers. She's a true foodie and her favourite flavour is anything smoked. Bron is mum to Frankie and baby Mack and she's family first, but always business minded. While also running her own import business, she keeps everything at Wild West Smokers going smoothly…and cooked perfectly. Keep an eye out for Bron's videos on Facebook for hints and tips. Bron looks after customer support & ordering and she knows our smokers back to front. If you have questions, Bron's the person to speak with.
Visit Wild West Smokers here.