You know the score with us at the moment… that's right, New Year, New You. If you are looking for a way to get back into exercise or make a start, then a Parkrun could be just what you are after.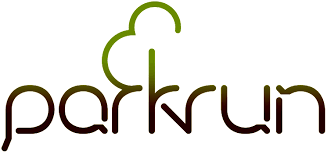 What is a Parkrun I hear you ask? Well, this explanation comes direct from their website: Parkrun organise free, weekly, 5km timed runs around the world. They are open to everyone, free, and are safe and easy to take part in.
These events take place in pleasant parkland surroundings and we encourage people of every ability to take part; from walkers or those taking their first steps in running to Olympians; from juniors to those with more experience; we welcome you all.
Using the events page, select the event you are most interested in and review all the information about the course, local news items, the photo gallery and information about volunteering. Also, take a look at the extensive results page where you will find an incredible amount of information about your past performance.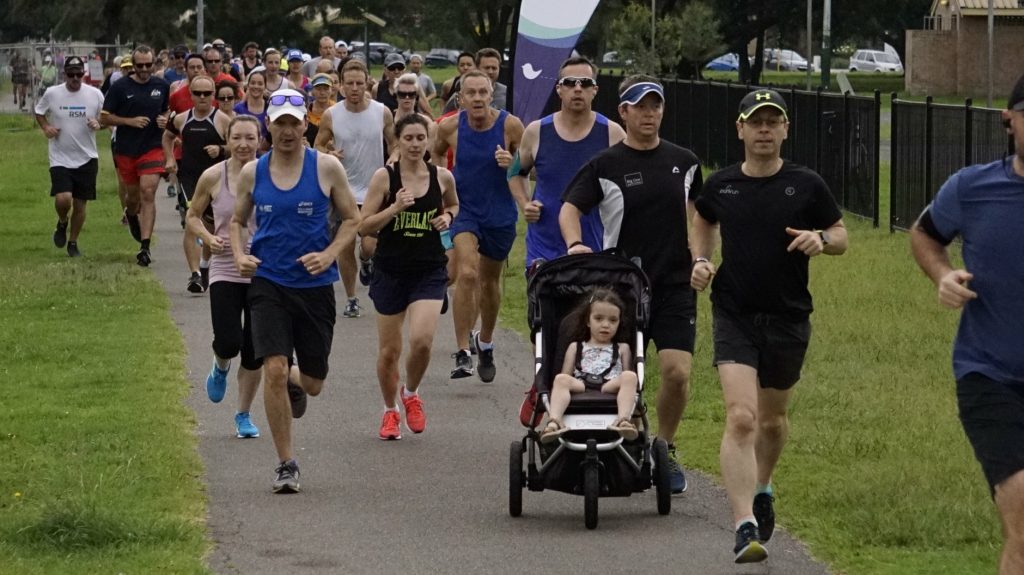 We've done three so far this year and we've thoroughly enjoyed them. It's not a race, but it's great to have the inspiration of others to push you harder. It's not just for athletic people, the quickest person was around 8 minutes faster than us, others were almost 25 minutes behind us. ANYONE can have a go at a Parkrun.
So what do you need to do to go to a Parkrun? Well, it's very simple and best of all, it's absolutely free! You go to this website: https://www.parkrun.com.au/register/
Do everything they say, print of your barcode and take it to your local event. Simple! Just don't forget to start with everyone else at 8am, carry your barcode with you, get your token when you finish and then get both that and your barcode scanned by one of the amazing volunteers. Just a note though, the barcode doesn't scan from your phone, so make sure you take a physical copy of it!
We're loving Parkrun and we hope you will too. Let us know if you take part in them or if you start after reading this. We'd love to hear your Parkrun stories here at Dads Stuff.
If you are looking for some headphones to use whilst your running, we've just reviewed these beauties… have a read!