Looking for something to do in Sydney? Looking to improve your knowledge of smoking and BBQ? Then look no further than here…
Cornersmith is hosting another of it's great workshops in September, this time helping you improve your smoking and BBQ skills.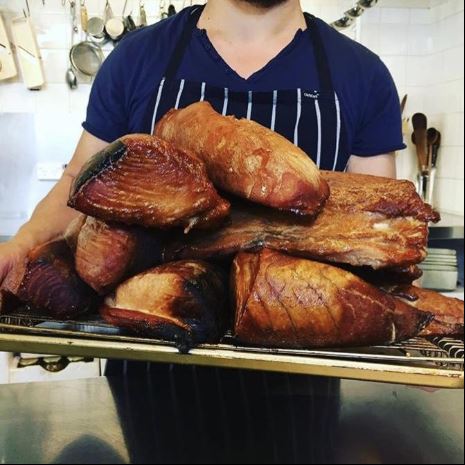 From the low and slow method of Southern US-style barbecue to the quick and simple technique of stove-top smoking, you will be surprised by how simple it is to create complex smoky flavours at home. In this workshop Duncan, who earned his barbecue (grill) stripes from American pit masters, will teach you all things meat, spice, smoke and wood.
You will prepare a piece of ethically raised meat for our smoker with a hand mixed spice rub, make a produce-based barbecue sauce and learn how to turn your wok into an excellent home smoker. Take home everything you make and snack on a spread of smoked goods.
Check out more details and find out how to book right here.