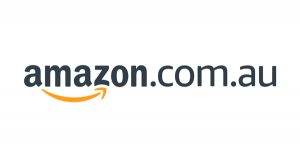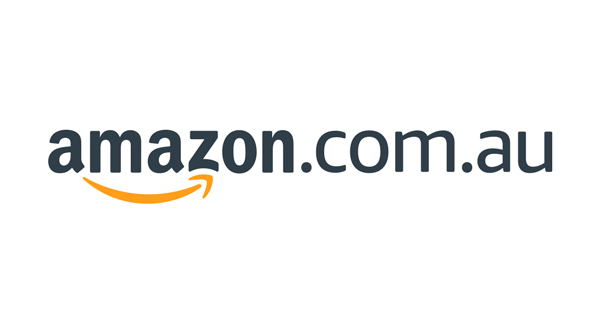 Amazon Australia has today launched a new category dedicated to Australia's
furry friends: Amazon Pet Supplies. The category will bring together hundreds of thousands of products from some of Australia's best known and most loved pet brands alongside some of the smaller independent pet care names, with a wide range of products for pets available including accessories, beds, carriers and travel products, grooming products, toys, care items and food. Brands available from launch include Hill's Science Diet, Whiskas, Frontline, My Dog and Purina. Customers wanting to shop the new category can do so on www.amazon.com.au/pets.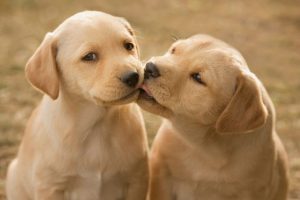 "We know how much Australians love their pets and how they are forever searching for ways to both spoil and take extra special care of them on a daily basis," said Rocco Braeuniger, Country Manager of Amazon Australia. "The launch of Amazon Pet Supplies gives Aussies access to hundreds of thousands of pet-specific products, a
number of which are Prime eligible, at great prices, giving Prime members the added convenience of fast free shipping on eligible products."
To coincide with the launch, Amazon has announced it has consulted with the RSPCA, Australia's leading animal welfare and advocacy body, to help customers choose the best products and provide the best possible care for their pets. The Amazon Pet Supplies category is launching with the help of six animals from the RSPCA – Missy and Gypsy (cats), Henneth the chicken, Bosley and Bindi (dogs) and Geraldine the goat. Some of these animals and pets just like them are available for adoption now at the RSPCA, more information can be found on AdoptaPet.com.au.
"It's no secret that we love our pets – there are more than 24 million pets in Australia," said RSPCA South Australia Inspector and 'Aussie Dog Guy' Ryan Anderson. "So we welcomed the opportunity to be involved to help Aussies provide their pets with the very best care, and to help these six special animals find a loving home. "Improving the welfare of all kinds of animals is at the heart of everything the RSPCA does, so we see this as a fantastic way to continue giving Australians the advice and tools they need, to keep their pets happy and healthy," added Anderson.
Australians can also get their own pets involved, with a competition just launched to find the Face of Amazon Pets. Owners of cats, dogs, horses, goats, pigs, fish and amphibians, small furry animals, reptiles, birds and more are invited to post pictures of their beloved pets to Instagram with the #AmazonPetsAu and on Amazon.com.au's
Facebook page. The competition is open from today until 23.59 AEDT on Friday, 19 October 2018. The winning pet will be chosen by a panel of judges led by the RSPCA's Ryan Anderson and will be revealed soon after.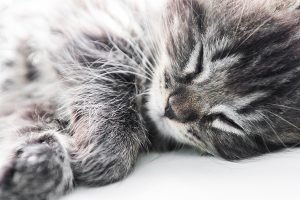 Not only will the winning pet have their moment in the limelight, with a professional photography shoot leading to their image appearing on amazon.com.au, but they will also win a year's supply of Hill's Science Diet pet food. Competition terms and conditions can be found alongside tips on pet care, pet ownership and pet adoption, on the Amazon Blog.
The launch of pets as a category is in addition to the 24 categories already available to Australian customers, giving customers access to over 60 million products. Amazon launched its membership program, Amazon Prime in Australia in June of this year, bringing members in Australia access to the widest selection of Prime benefits at
launch for any country ever—free delivery on millions of eligible local and international items, access to exclusive and award-winning Prime Original series and other popular movies and TV shows with Prime Video, access to over 1,000 e-books with Prime Reading, benefits for gamers with Twitch Prime, access to discounted priority delivery
and more.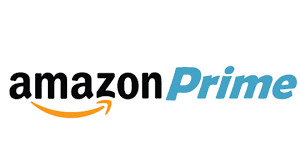 With Prime nearly 90 per cent of Australians have access to free two business day delivery on Prime eligible items. Customers who do not have Prime can enjoy free delivery on orders above $49 when shipped by Amazon AU. A one-day delivery service is available in select areas across Australia. Everyone can try Prime and enjoy all of the
benefits by signing up for a free 30-day trial at www.amazon.com.au/prime.