Dinner out is always a good option on Valentine's Day, and as Australia opens up there are many great options. If you're in Sydney then this is one definitely worth considering.
The newly renovated Pumphouse Sydney has curated a delicious set menu for guests to enjoy on February 14th for $180 per couple.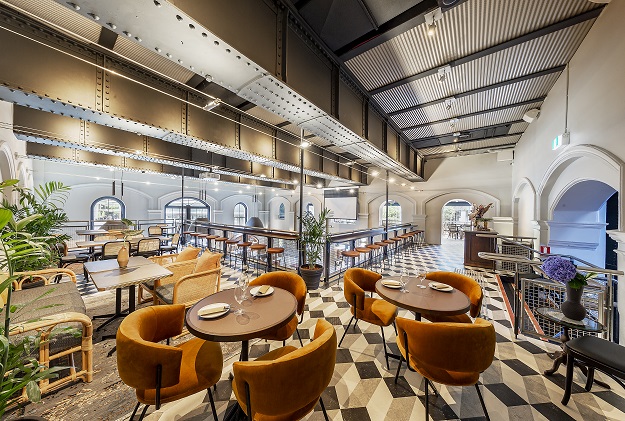 Guests will be welcomed with a special Valentine's Day cocktail on arrival before being guided upstairs to the stunning, open terrace overlooking Darling Square. If you're feeling flirty, try the Hydro Melon which boasts Tequila, Pineapple, Lime and Watermelon with a fabulous fairy floss garnish, or for a classic, try the PH Negroni.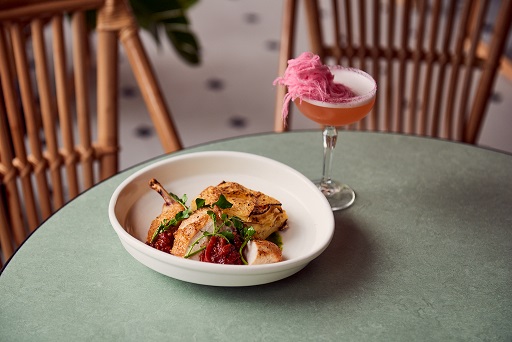 The decadent set menu includes a seafood platter to share, starting the evening with Sydney Rock Oysters, prawns, trout crudo, Tasmanian squid and fish rillettes. Followed by a selection of alternative mains featuring Corn-Fed Chicken Breast, South Australian Red Snapper and Steak Frites. Finally, couples will be treated to a delicious white baked cheesecake featuring wild berry mousse, raspberry sorbet and white chocolate – a romantic twist on the Pumphouse's signature desserts.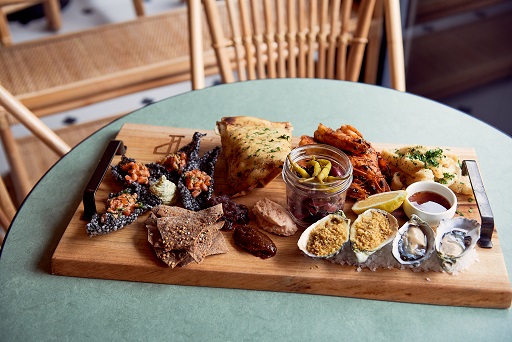 Here's the beautiful menu in it's glorious entirity!

Entree to Share
Pumphouse Signature Seafood Platter
Sydney Rock Oysters, chargrilled king prawns, Tasmanian squid, ocean trout crudo, fish rillette
Alternate Main
Corn-Fed Chicken Breast
Potato gratin, Charred peppers, salsa Verde, watercress
SA Red Snapper
Aromatic fish broth, baby fennel, confit tomato, black olive
Steak Frites
Café de Paris butter, port wine jus, watercress + shoestring fries

Dessert to Share
White Baked Cheesecake
Wild berry mousse, raspberry sorbet, white chocolate