First things first, have you thought about Valentine's Day gifts yet? Secondly. have you ordered anything yet? If not, fear not, the Dads Stuff team is here to help you with some ideas for your loved one.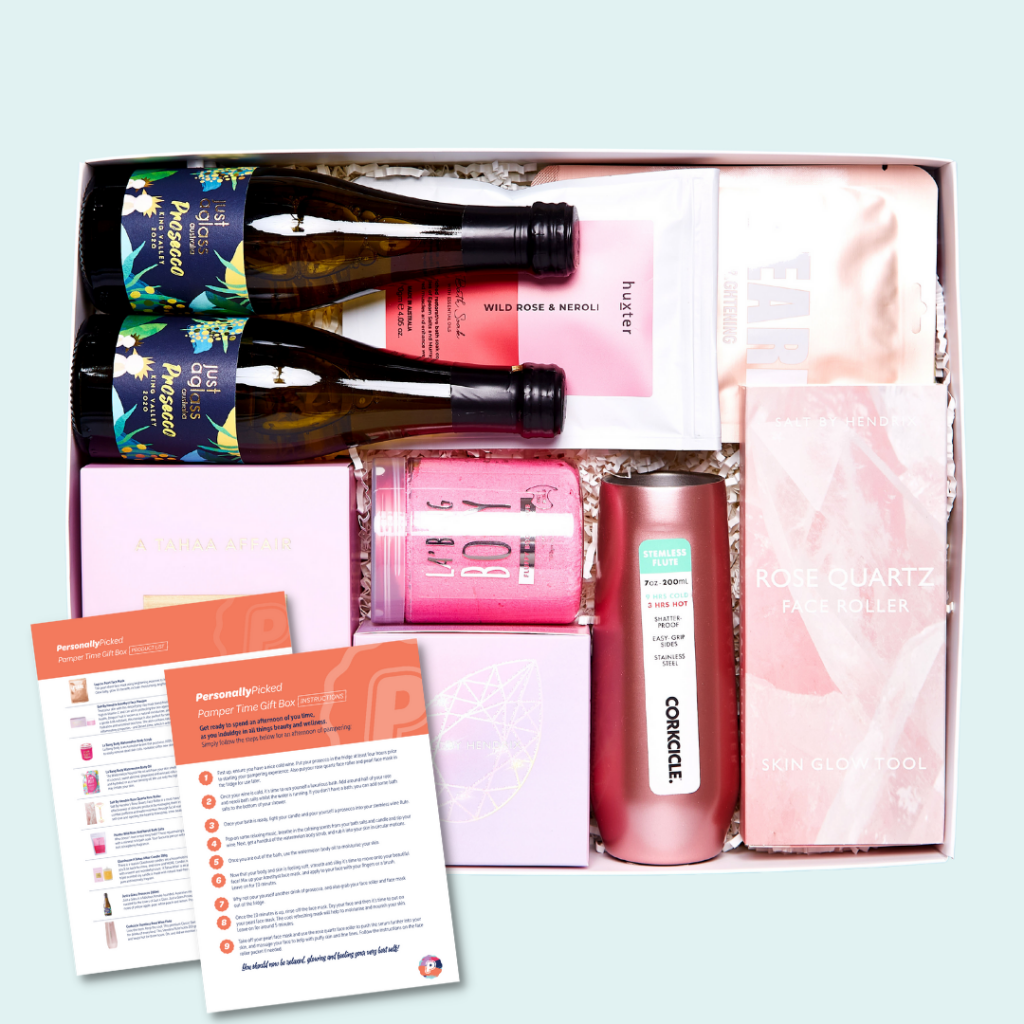 Allowing people to curate the perfect gift for their special someone this Valentine's Day. PersonallyPicked has over 200 incredible gift options such as Glasshouse candles, Just a Glass wines, Mr Consistent ready-made cocktails, Frank Green reusable cups and Koko Black chocolates, just to name a few! The best part, each gift box is personalised with the recipient's name for the ultimate personalised experience.
RRP – from $55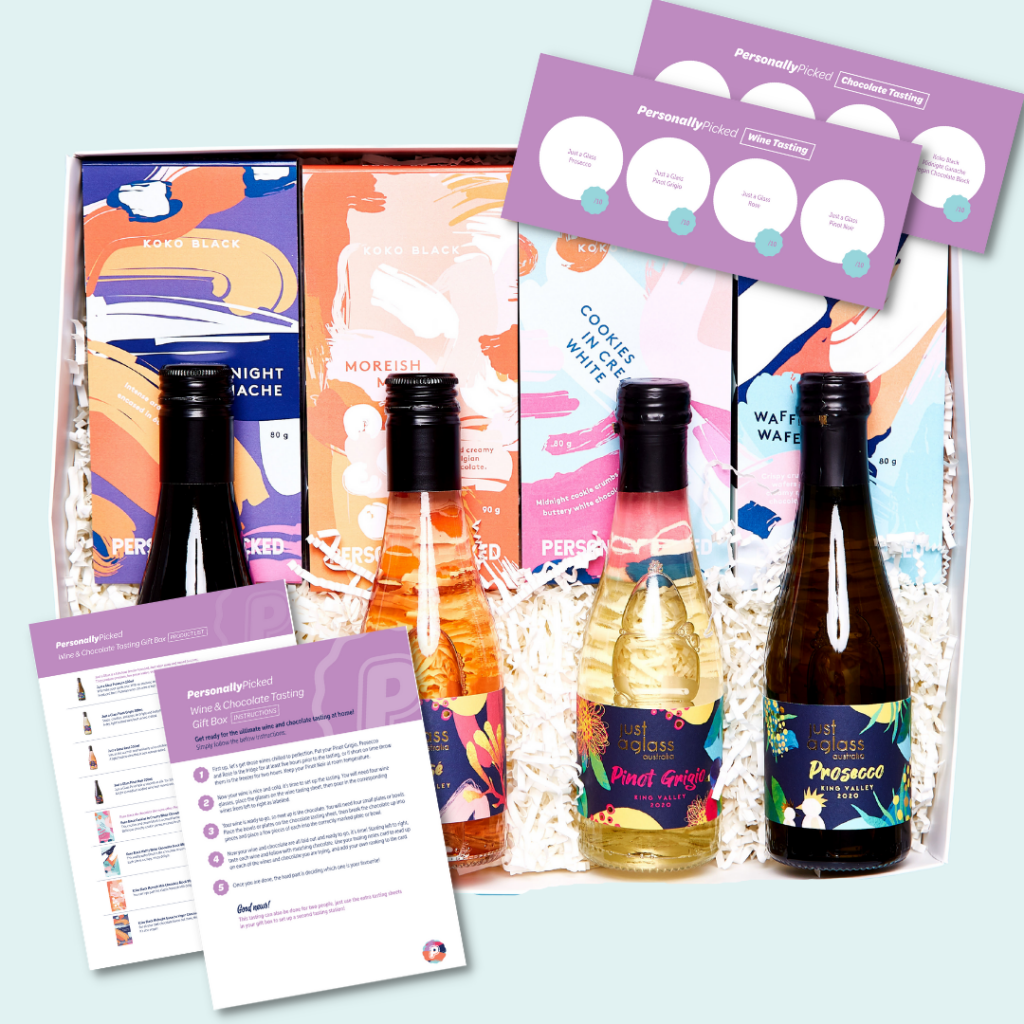 If you're looking for inspiration, PersonallyPicked's recently launched experience gift boxes are just the thing. These experience boxes have been curated with products that are intended to be used together to create an overall at home experience. Each gift box comes with a dedicated instruction card that includes step by step instructions on how to use each of the items in the gift, for the ultimate experience. It also includes a breakdown of every product in the gift box, including tasting notes, supplier information and more.
RRP – from $100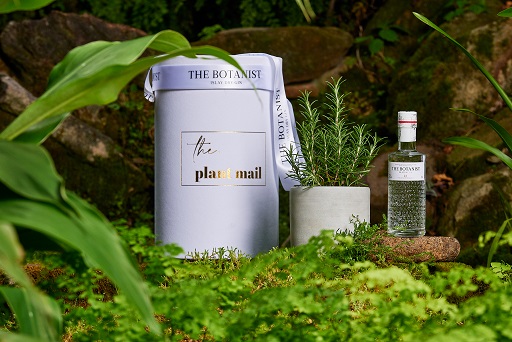 Cocktails have been made a breeze with The Botanist Gin and The Plant Mail partnering to create the ultimate cocktail gifting option for lovers to indulge. Each gift features a grey ceramic pot, filled with a lush rosemary plant packaged in a unique, chic box and a 200ml bottle of The Botanist Gin. The perfect cocktail garnish to numerous cocktails, this cute plant makes a delightful addition to the interior of your house.
RRP – $104
The Botanist Gin Valentine's and Galentine's Day Cocktail Recipes
Treating your loved one to a night in at home? Impress them with one of the specially curated cocktails from The Botanist Gin. Choose from the Lovers Rose with raspberries and sparkling Rosé or the refreshing Sweet Nothings complete with strawberries, mint and soda or perhaps the Gin Sling with sweet Vermouth and lemon juice.
The Botanist 700ml RRP $86
Valentine's Day Cocktails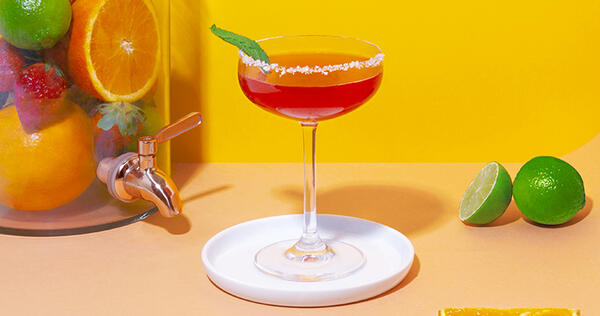 Treat your loved one with a tasty cocktail from Cointreau. This Valentine's Day Cointreau has created three cocktails that you can make at home to spoil your Valentine or Galentine! Choose from the Cointreau Rosebud Fizz, garnished with a real rose or try out this fun new take on a classic cocktail with the Summer Margarita, or perhaps the refreshing Cointreau Raspberry Fizz with raspberry puree topped with soda.
RRP: Cointreau 700ml bottle $57