International G & T Day… one of the great days of the year. It's like Christmas, your Birthday or Anniversary, it just needs to be celebrated. So how are you planning on marking this occasion, or what are you planning on celebrating the day with?
Well, here at Dads Stuff HQ we're sampling a special drop from the remote Scottish Island of Islay. You may have seen it before (it is available in most Australian bottle shops) if not, you can read more about the amazing Botanist Gin right here.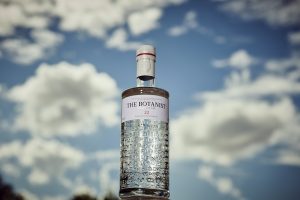 The great thing about gin is that there's so many ways to drink it, and each gin has a different suggestion of how to enjoy it. So, with that in mind, here's two suggestions for your Botanist Gin.
The Botanist G&T
Ingredients:
30ml The Botanist Gin
Top with Fever Tree Tonic Water
Rosemary & Grapefruit for garnish
Method: Build in glass and stir. Garnish with rosemary and Grapefruit.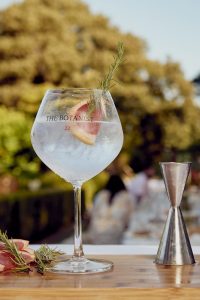 Two Island Gin & Tonic
Ingredients:
45ml The Botanist Gin
15ml Yuzu Sake
Pinch of Sea Salt
Top with Indian Tonic
Garnish: Mint Sprig
Method: Add all ingredients to ice filled highball glass, add tonic, stir, garnish, and enjoy.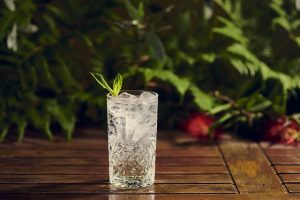 On the subject of gin, it does make a wonderful gift, and if you want someone to do the hard work for you (and let's face it, if you're like us, they'll present it way better than we ever could!) you should check out PersonallyPicked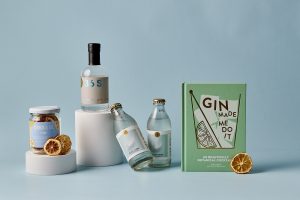 Personally Picked allows people to curate the perfect gift for their friends, colleagues and family, with over 160 incredible gift options, from fabulous to fun! So why not send your Gin loving friends a G&T gift box by selecting from their range of gifts perfect for gin fans including: 23rd Street Distillery Signature Gin & Tonic Cans, 23rd Street Distillery Signature Gin, Thirty Six Short Blood Orange Gin, Thirty Six Short Original Gin, Strange Love Light Tonic Waters and a Gin Cocktail Book.
HAPPY INTERNATIONAL G & T DAY!