Do you C what we did in the title of this? All those C's? C what we mean… can you also tell that we haven't had a second coffee for the day yet and it really should have happened now?
Anyway, whilst we dream of coffee, one of coffee's big names Campos has announced a exclusive, limited edition coffee, the Esmeralda Special Tumaco San Jose ES-N-5 Natural Geisha for International Coffee Day (Which is tomorrow, Friday 1st October). Campos Coffee is the only Australian company to have purchased this lot at one of the most highly anticipated coffee auctions in the calendar, the Hacienda La Esmeralda Special Auction. The auction offers the most exclusive and most expensive Geisha micro lots in a private online auction.

With a quality score of 93 out of 100, the highest Campos Coffee will offer this year, the Tumaco San Jose ES-N-5 captures all of the signature flavours of Esmeralda Geishas, with exotic tropicals, elegant florals, super high sweetness and silky textures. The Geisha variety is renowned as being one of, if not the highest quality bean in the market.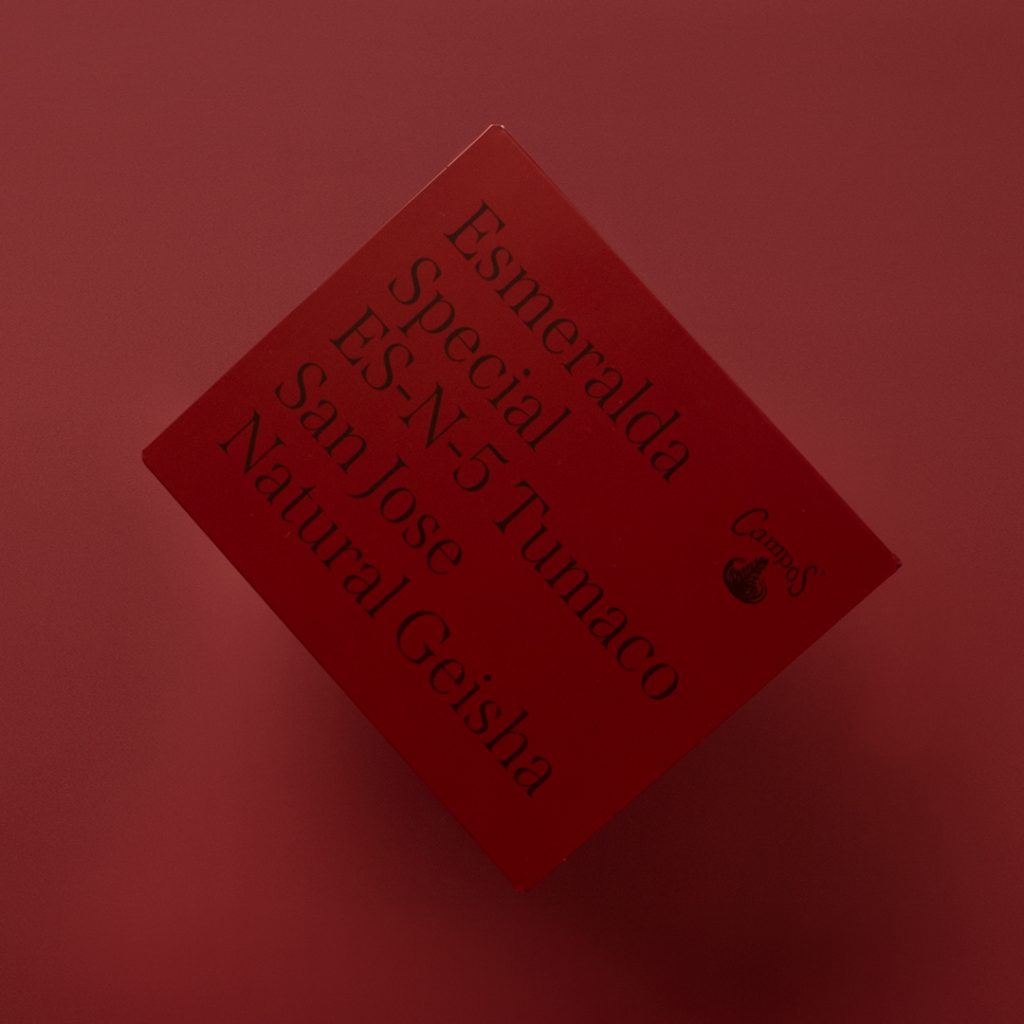 Campos Coffee Been Buyer, Lloyd Thom commented: "Since the Hacienda La Esmeralda Special Auction began in 2007, we have been Australia's most consistently active participant, with the signature red label of Esmeralda becoming an annual highlight in our cafes and a regular winner in local and International roasting competitions.
"Every coffee in this auction is spectacular in its own right and it can be a tough task, albeit extremely delicious one, to select a favourite amongst a selection of such high scoring coffees. We love coffee and are very serious about the quality and consistency of our offering, which is why we're excited to share this exclusive, one-of-a-kind release with some of our customers."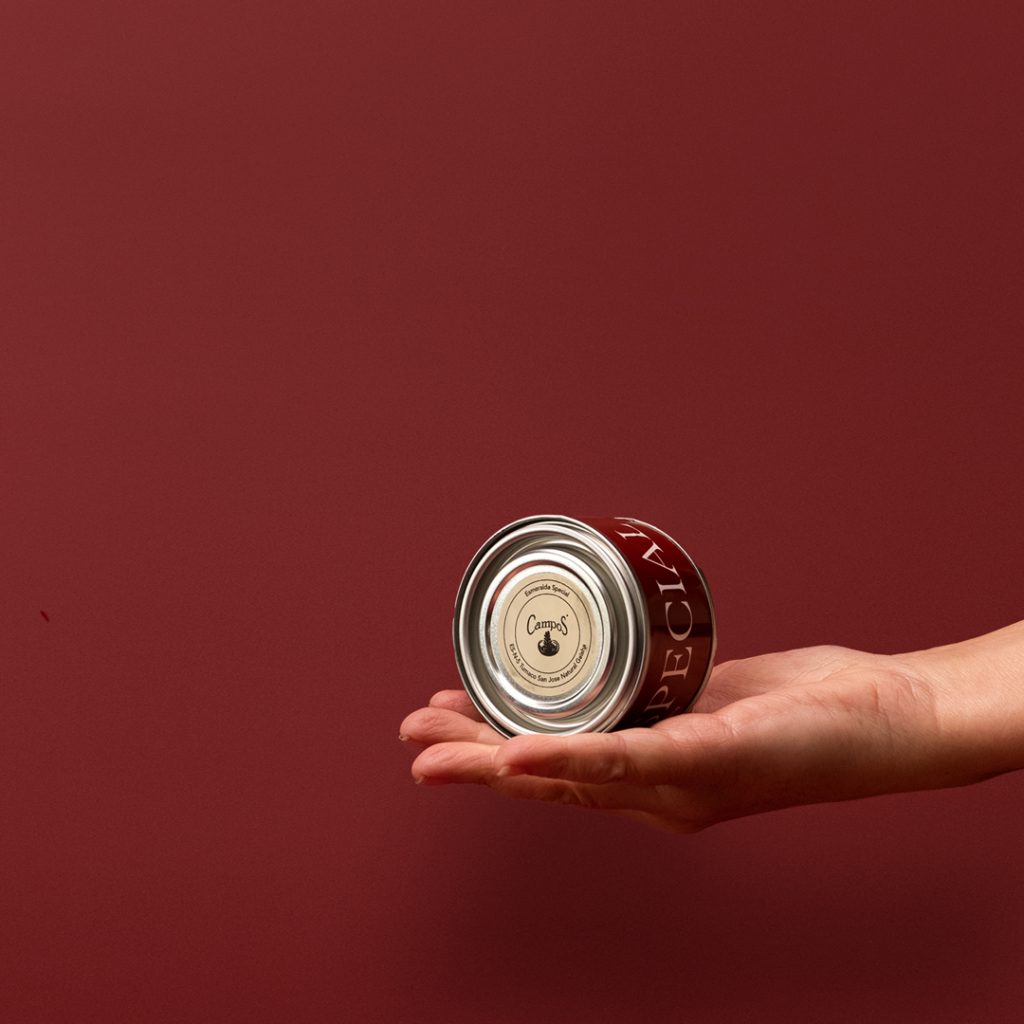 Tumaco is from Cañas Verdes, one of four of the separated plots on Hacienda La Esmeralda's farms. This in addition to El Velo, Palmyra and the renowned Jaramillo, on which Geisha was famously rediscovered.
The limited, ultra premium release is available for purchase via Campos Flagships, selected Campos Partner Cafes and the Campos Coffee website, retailing at $55 for 50 grams. In addition to the coffee, this year's release also comes with an exclusive collectors pin. Visit camposcoffee.com for more information.