Have you ever heard of the Tonka bean, or wondered what it might be doing in a bottle of gin? Funnily enough, just when you think you can't be surprised by a new botanical, along comes a new distillery to put you in your place.
Patient Wolf is the project of two mates Dave and Matt and is one of the newest urban distilleries on the scene, based in Melbourne's Brunswick.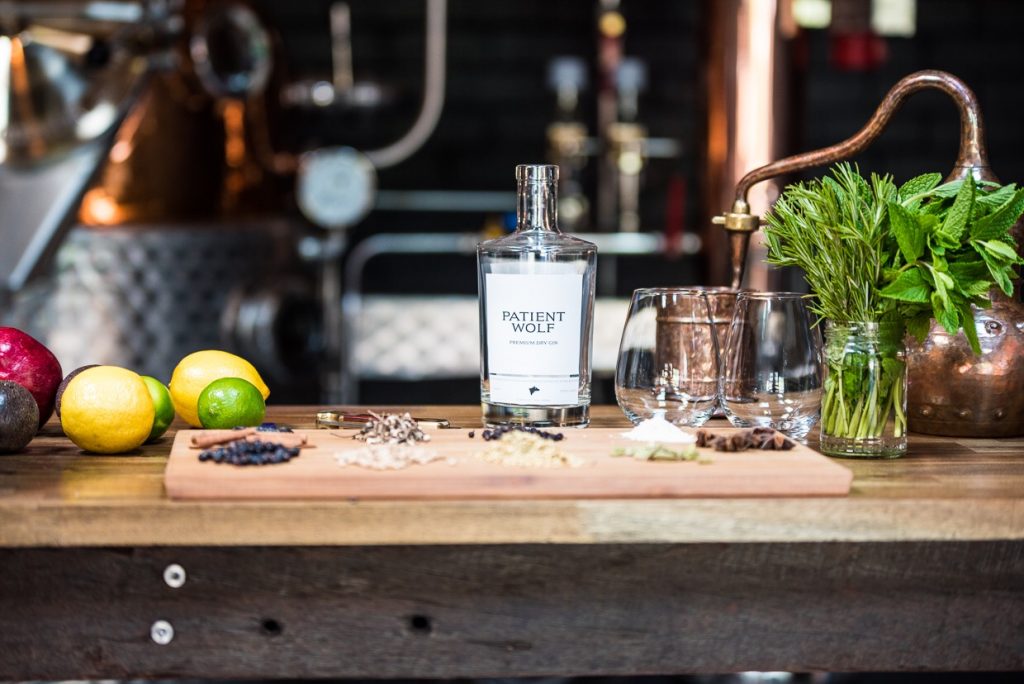 Dave and Matt knew they wanted to create something for themselves, they also wanted it to be something hands on, that perhaps could reflect their 'DNA', coming from farming families. The pair had both spent time travelling in Europe, particularly London, Spain and Portugal. The gin scene is particularly strong there and played a part in setting the direction for their future project.
Patient Wolf features coriander seeds, orris root, angelica root, cardamom, cubeb pepper, and tonka beans. We hadn't come across tonka beans in any other gin so far, so we were curious. What is it and what does it add to the gin?
The tonka bean is native to South America and generally only found in use only in high end restaurants due to cost. We're told at almost $1000/kg this is, by weight, the most expensive botanical in Patient Wolf. We knew as soon as we tried Patient Wolf, there was something there that we hadn't experienced in a gin so far. That silky, creamy mouthfeel, combined with a slight sweet, vanilla flavour was unique. This is thanks to the tonka bean and we love this new (for us) botanical!
There's a few drinking options for you here. For G&T's. Garnish with Ruby Grapefuit, Lemon, Lemon & Rosemary, or apple and rosemary. If a martini is your thing, try a dry martini with a ruby grapefruit or lemon twist.
If you love Gin, check our Gin Lane for their fantastic gin delivery service. Great gins, every month for a great price!