Ski holidays are becoming increasingly popular among Aussie families as we become more and more passionate about the sport and snow activities. In fact, recent research from Club Med revealed that more than a third of Australians booked the same snow holiday in 2019 as they did in 2018 and families with kids aged 4-6 has grown YOY by 73%.
Could we be looking at a generation of Ski prodigies? Possibly, with the research also finding that half of Australians believe their kids should learn to ski before the age of 6.
Club Med Ski G.O Joshua Earle agrees, noting, "I get to see a lot of world class skiers, and all of them have one thing in common, they all started at around the age of 4…. The earlier you can get on the skis the better".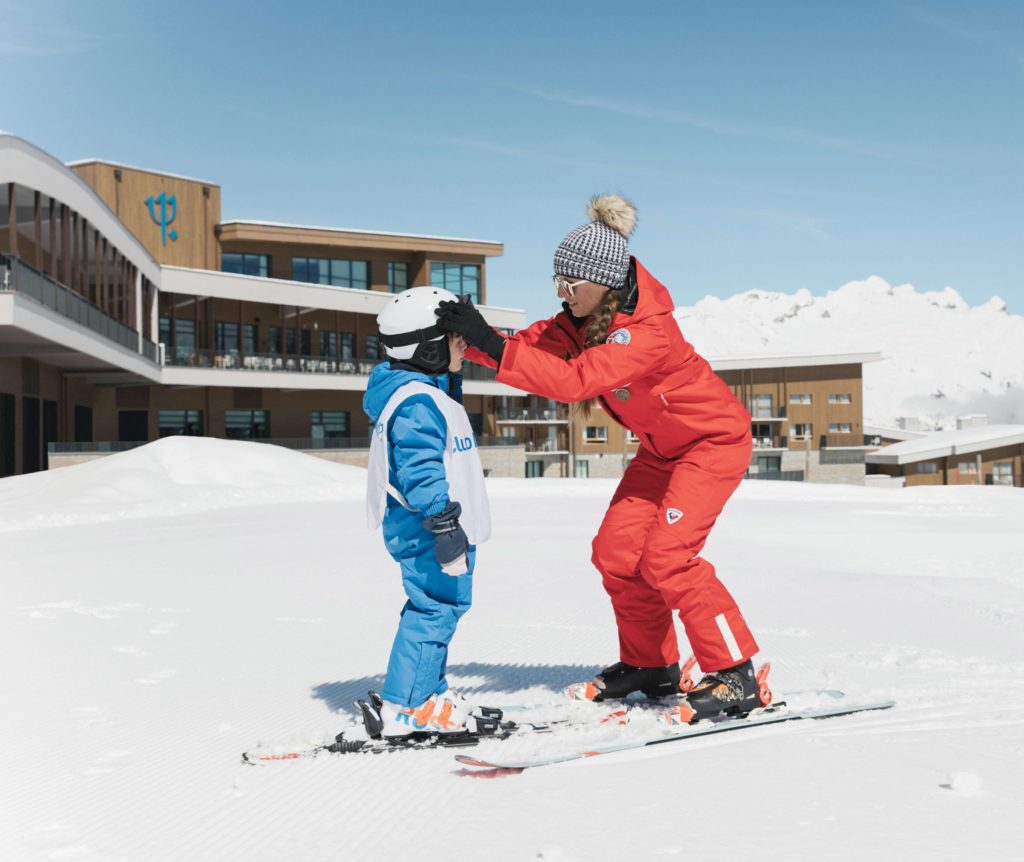 While parents may be apprehensive about getting their young kids on the slopes, for many, the future of their ski holidays depend on it. Put simply, getting your kids to love something means you get to do more of it. A shared love of the powder is not only a way to guarantee future ski holidays, it's a great way to build confidence, give them a feeling of accomplishment and spend quality time with them.
With more than two thirds of Australians choosing overseas ski holidays over domestic ones, Japan continuously ranks top as the preferred snow holiday destination. What better place to give the kids their first taste of the slopes amongst the magical mountain landscape of Club Med Sahoro Hokkaido. Still a well-kept secret, Sahoro's runs are never crowded, so whether the little one is a natural or a bit slower on the uptake, the conditions will be perfect for skiing and improving at their own pace.
Sales for 2020 holidays from November 2020 to April 2021 are now open and there is no better time to book than now with our super early bird offer – 30% off.