It's that time of year again, when the Dads Stuff team quickly checks the budget, and if there's any space in the drinks cabinet, before updating our wish list for Birthdays/Christmas/any occasion that would warrant a bottle of something delicious being bought. That's right, it's the annual Special Releases Single Malt Scotch Whisky Collection from Diageo.
The 2020 collection has been curated by Master Blender Dr. Craig Wilson, and inspired by the globally celebrated theme, 'Rare by Nature'. This exclusive selection is comprised of eight cask strength single malt Scotch whiskies, drawn from some of Scotland's most beloved distilleries.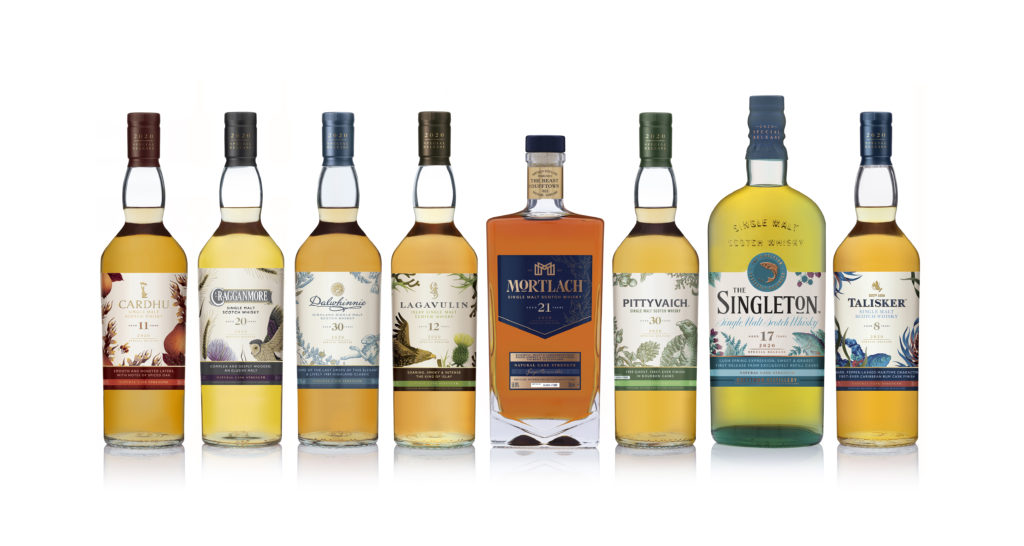 Dr Craig says, "I've created this year's Special Releases Collection, from some of my favourite distilleries across Scotland, with whisky enthusiasts in mind.  For those who enjoy spicy flavours, my recommendation would be to try our Cardhu, and for those who favour rich, intense and smooth flavours my choice would be Mortlach 21 year old. If you are curious about discovering something very rare, the Pittyvaich – the single ghost distillery in our Special Releases Collection this year is an unforgettable dram."
So… what's what in the collection and how much do they cost? See below for the all important tasting notes and cost for each of these beautiful bottles. They'll be available in limited quantities across leading airports and specialist retailers Australia from TODAY!
Cardhu 11 Year Old (56% ABV) $159.99 AU RRP: A small batch from refill, new and ex -bourbon American oak, for floral sweetness and spicy intensity. At natural strength, creamy-smooth in texture and a sweet then juicy taste with traces of fondant midpalate; deliciously buttery, hot and spicy, recalling toasted hot-cross buns.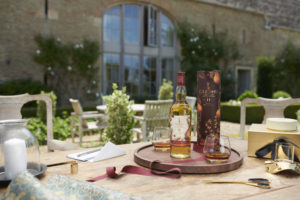 Cragganmore 20 Year Old (55.8% ABV) $239.99 AU RRP: An age never before released from the distillery, matured in refill and new fresh-charred casks. The texture is creamy-smooth, while the taste is rich and sweet. With water, smoother and longer; sweet-spicy, still with a lingering and now more mellow chilli pepper aftertaste.
Dalwhinnie 30 Year Old (51.9% ABV) $970.00 AU RRP: Some of the last drops of this elegant and lively Highlander, matured in refill hogsheads filled in 1989. At natural strength, smoothly creamy and slightly astringent in texture, the vibrant taste richly sweet overall, with a drying, gradually building peppery-spicy warmth. Water cools the heat, yet leaves some warm spice in the aftertaste.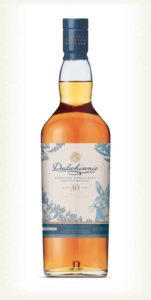 Lagavulin 12 Year Old (56.4% ABV) $214.99 AU RRP: Soaring and intense, a small batch of single vintage Lagavulin matured in refill American oak casks. A clean, fresh Lagavulin that is very lightly drying mid-palate. The sweetness is more prominent with water, when the tastes are reduced yet broadly unchanged.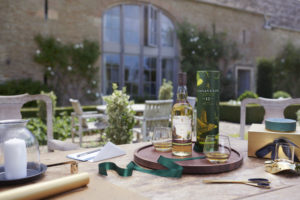 Mortlach 21 Year Old (56.9% ABV) $1,100.00 AU RRP: Rich in smooth intensity, from a small batch finished in Pedro Ximenez and Oloroso-seasoned casks. Seemingly endless and deeply impressive, with the fruit and savoury notes in perfect agreement and a warming glow spreading across the palate.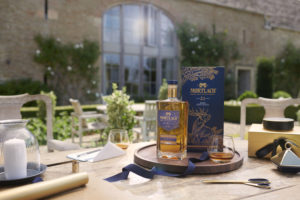 Pittyvaich 30 Year Old (50.8% ABV) $690.00 AU RRP: A 1989 ghost, the first release ever to be finished in first fill ex-bourbon casks. The taste is rich and creamy vanilla-sweet overall, with some balancing fruity acidity, drying lightly in the finish. With water, smooth and sweet still, and just gently spicy at the end.
Talisker 8 Year Old (57.9% ABV) $169.99 AU RRP: A big taste, the first-ever release of Talisker finished in pot-still Caribbean rum casks. A soft, smooth texture and a big taste; salty and lightly sweet, before the full-on Talisker pepperiness takes over.
The Singleton of Dufftown 17 Year Old (55.1% ABV) $209.99 AU RRP: Pure character from a first-ever release matured only in refill American oak hogsheads. At natural strength the texture is creamy-smooth, the taste intense and sweet overall, and both drying and slightly coating as that hint of beeswax re-appears.