Whisky in winter. Whisky when you BBQ. Whisky on holiday. Whisky by the fire pit. Let's face it, there's so many 'perfect locations' for a whisky. So with that in mind, the whisky loving team at Dads Stuff have a couple that you might like to try this festive season, or even gift to a loved one. (You could even just buy one for yourself and wrap it up from the "Christmas Elf"!)
First cab off the rank is Highland's Park new 15 year old Single Malt. Viking Heart is presented in a heavily embossed and stunning ceramic bottle, created in partnership with renowned specialist UK based Wade Ceramics. The inspiration behind the design came from ancient earthenware vessels which the whisky would have been stored in a century or two ago at the distillery.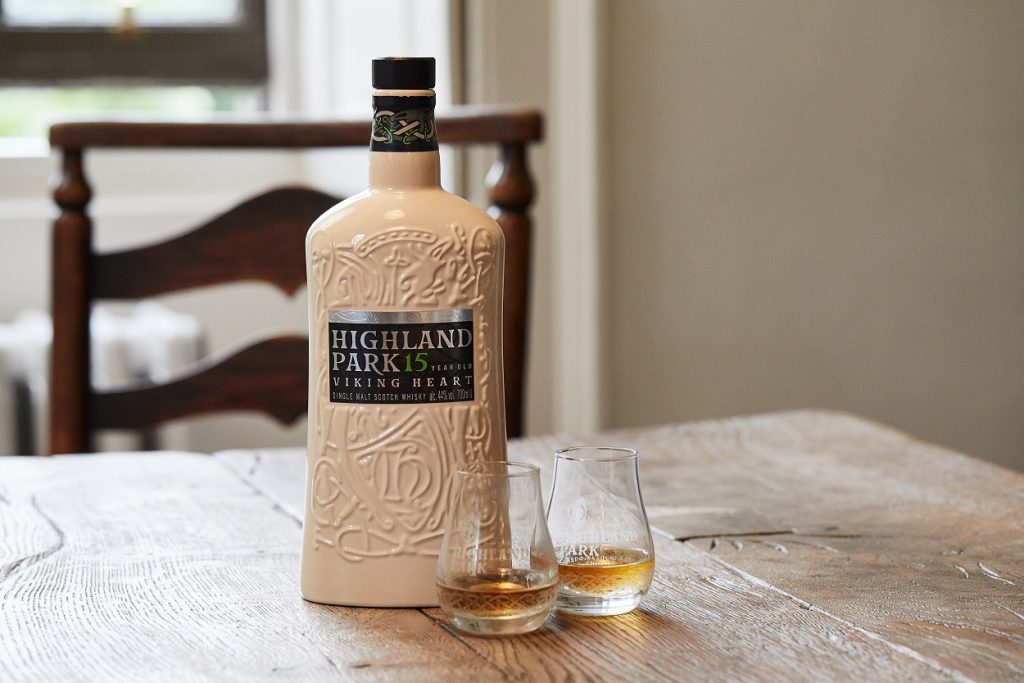 Committed to environmental responsibility, focusing on sustainable manufacturing and using locally sourced raw materials, the team at Highland Park knew ceramic would be a perfect vessel. The lead-free porcelain decanter is 100% food safe, glazed inside and out and embossed with the lion and serpent design that appears on many of the Highland Park glass bottles.

Created from casks hand-selected by Highland Park, Masker Whisky Maker, Gordon Motion, the 15 Year Old contains a high percentage of first-fill European oak sherry seasoned casks which delivers a warm, dry spicy note while first-fill American oak sherry seasoned casks back this up with notes of vanilla and crème brûlée. A small proportion of refill casks allow the DNA of Highland Park whisky to shine through, namely its gentle heather peat and lightly fruity character
A rich and complex single malt, it opens with rich and spicy aromas of crème brulee, heather honey and crumbled cinnamon, intensely fruity notes follow – fresh pineapple dressed with a scattering of sun-kissed lemon zest. There's a hint of freshly-baked sponge cake too, warm from the oven, and you'll find cinnamon again, but toasted shards this time. Citrus and vanilla notes linger in the aromatic waves of peat smoke. The colour is a natural cask driven colour, light golden, clear and bright.
Next up, we head over to Ireland. It really is a great time to enjoy whisky with producers all over the globe delivering top notch scotch!
Writers Tears is a unique old Irish Pot still Whiskey, unlike most whiskeys, it's distilled three times instead of the traditional two leaving you with an extremely smooth result. With notes of apple and hints of vanilla and honey over a distinctive pot still base, gently spiced with a burst of ginger and butterscotch with background notes of toasted oak.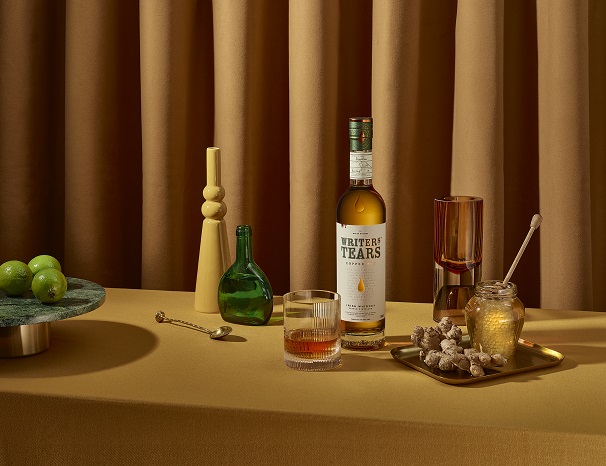 A Gold Medal winner at the International Spirits Challenge in London and one of the highest-rated Irish Whiskeys in Jim Murrays Iconic "Whiskey Bible". It has also been added to Ian Buxton's publication "101 Whiskeys to try before you die.

The 19th and early 20th century Ireland was a golden era both for Irish whiskey and also for great Irish novelists, poets and playwrights. Ireland was the leading whiskey producing nation in the world and the birthplace of literary giants such as Oscar Wilde, W.B. Yeats and Bram Stoker, to name a few.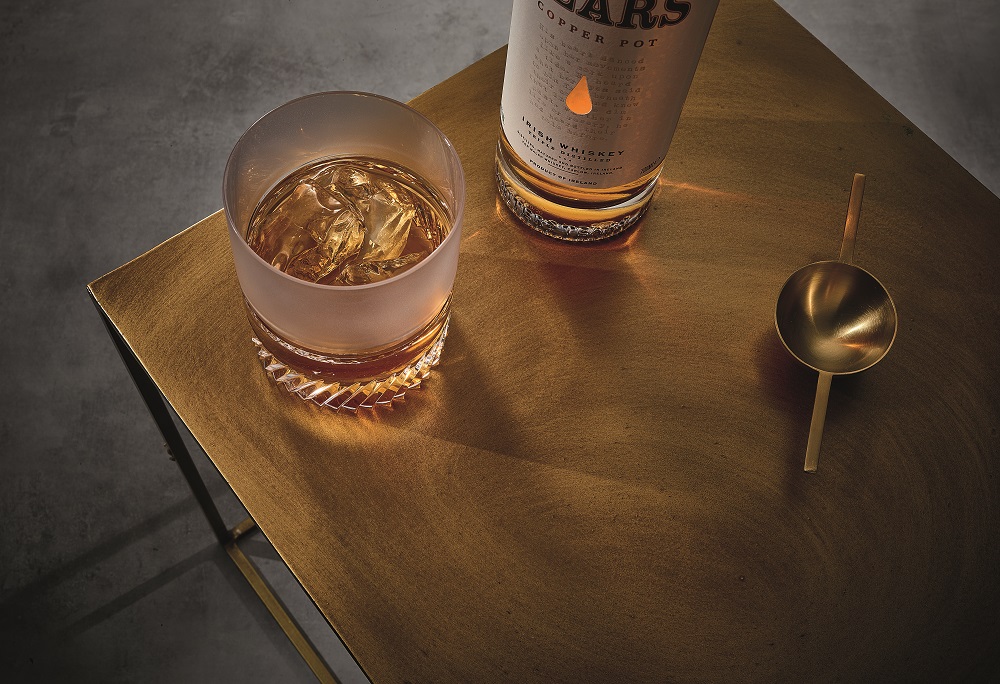 At this time, one whiskey blend was held high above all others. Known as the 'champagne of Irish whiskey', Writers Tears was a master blend of pot still and malt whiskeys, both distilled in copper pots. It was said that these writers enjoyed Writers Tears so much, that when they cried their tears were of whiskey.

Purchase Writers Tears at your local Dan Murphys from $79.99.