Cinco de Mayo in Mexico is an annual celebration held on May 5, which commemorates the anniversary of Mexico's victory over the French Empire at the Battle of Puebla in 1862. Nowadays it's a time to celebrate Mexican culture and of course their rich food and beverages.  Cointreau is a premium triple sec orange-flavoured liqueur and is at the heart of the original Margarita. The Original Margarita was created when Dallas socialite Margarita Sames mixed her two favourite spirits, Cointreau and tequila, together with lime juice while on vacation in Acapulco back in 1948. This original recipe has stood the test of time for over 70 years. Australia's love of Margaritas has increased in the last year, with searches for Margarita recipes increasing by 83% in the last 12 months alone (Google Trends, 2020-2021)!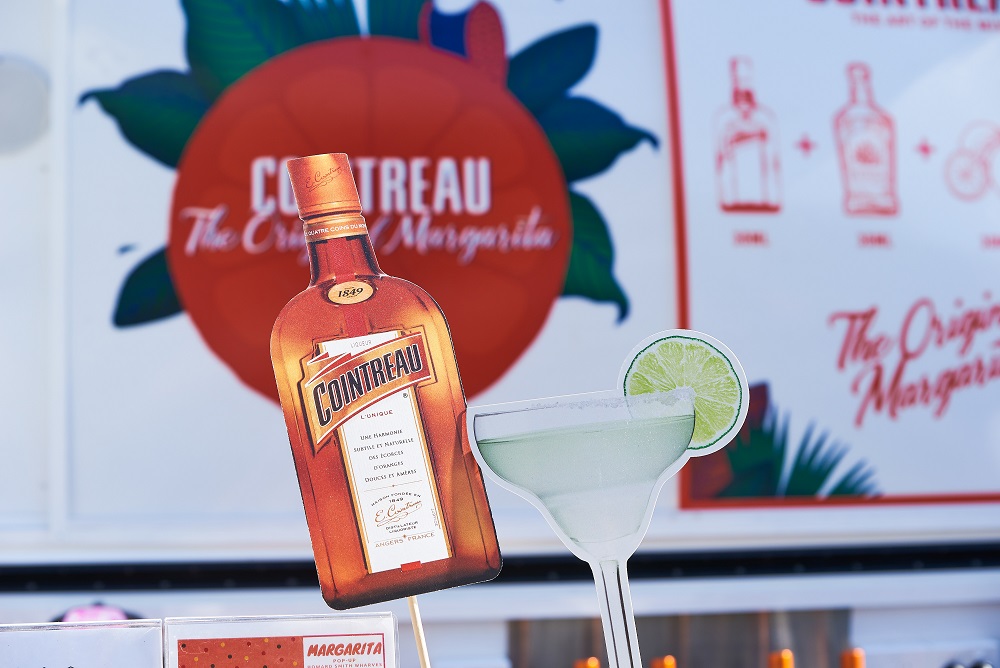 For more than a century, the art of cocktail making has been enlivened by the Cointreau liqueur thanks to its versatility and exceptional sensory qualities. It's the key ingredient used in over 500 cocktails!
Packaged in a unique deep amber bottle, Cointreau serves as a flavour amplifier in cocktails, helping reveal the other ingredients while bringing balance and depth to the mix.
With its instant freshness, the zesty liqueur lingers on the palate, providing a harmonious blend of nuanced notes, whilst remaining intensely orange.Cucumber Jalapeño Margarita Ingredients:
30ml Cointreau
30ml Blanco Tequila
30ml Fresh Lime Juice
3 coins Cucumber
2 slices of Jalapeño
Method:
Muddle cucumber coins in a shaker.
Add remaining ingredients and ice.
Shake and fine strain into rocks glass over ice.
Garnish with cucumber ribbon and a few jalapeño coins.
The Original Margarita
Ingredients:
30ml Cointreau
30ml Blanco Tequila
30ml Fresh lime juice
Method:
Combine all ingredients in a cocktail shaker.
Add ice and shake until well-chilled.
Strain into a chilled Old Fashioned glass.
Garnish with a lime slice and salt rim.