We hope you all enjoyed a safe and respectful ANZAC Day, remembering those who gave so much for the freedoms we enjoy today. Whether it was a Dawn Service, the Parade, a game of Two-Up or just an ANZAC biscuit, we're sure it was a good one.
ANZAC biscuits got us thinking about how we can make those tasty little things even better, and thanks to this recipe from Sarah Glover (Traeger Grills Australia Ambassador and Author of WILD: Adventure Cookbook) we have just the answer… ANZAC SMORES GONE WILD! So… get these ingredients and get yourself onto your Traeger Grill and get baking!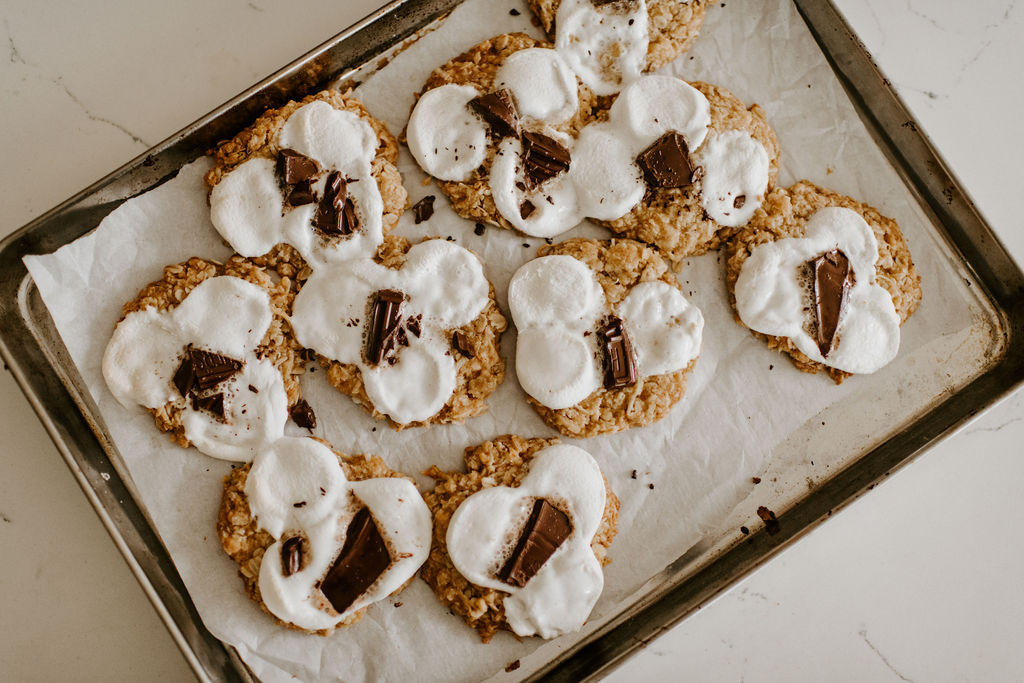 Cooking time 15 min
Prep time: 15-20 min
Makes: 16 cookies
Ingredients:
1 1⁄4 cups (110g) rolled oats
1 1⁄4 cups (110g) desiccated coconut
1 cup (150g) plain flour
150g unsalted butter
1⁄4 cup (90g) golden syrup
1 cup (220g) raw sugar
1⁄2 tsp bicarbonate of soda
1 cup vanilla marshmallows sliced into three round discs 1 block of chocolate broken into pieces
Method:
Preheat your Traeger Grill (using cherry wood) to 180°C.
Combine the oats, coconut, flour and a pinch of salt in a bowl. Set aside. Place the butter, golden syrup and sugar in a saucepan over medium heat, stirring until butter melts. Bring to a simmer and cook for a further 1-2 minutes until sugar dissolves. Remove from heat, cool slightly, then add the bicarb soda and 1 tbsp water. Stir to combine, then pour over the oat mixture.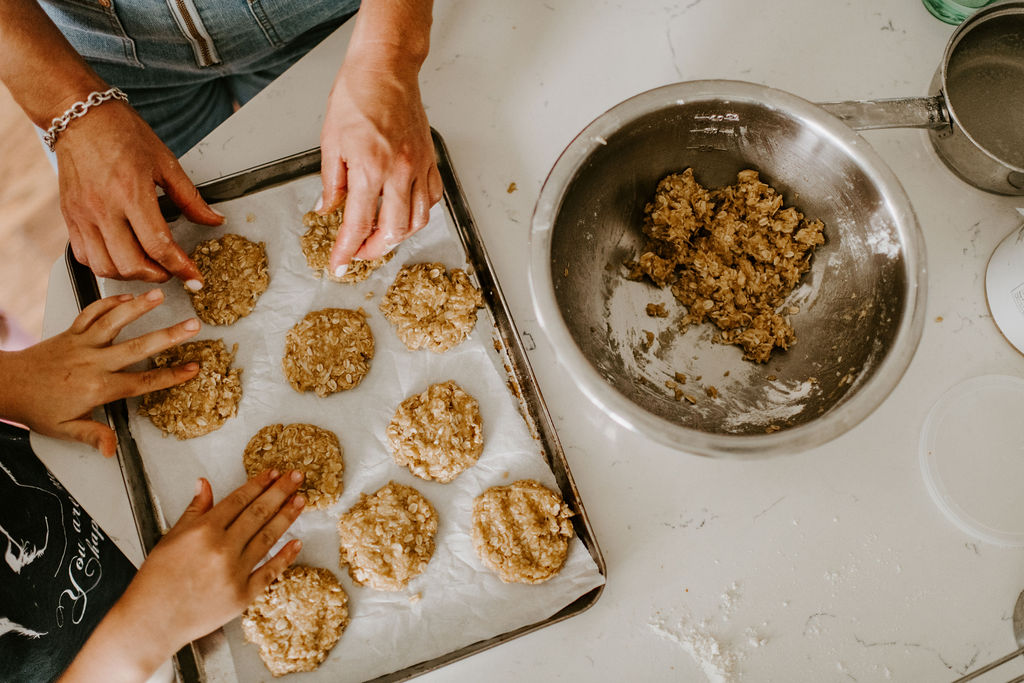 Using a wooden spoon, combine butter and oat mixture. Using 1 tbsp mixture each, roll into 16 equal-sized balls. Divide between two baking paper-lined baking trays, leaving 3cm between each.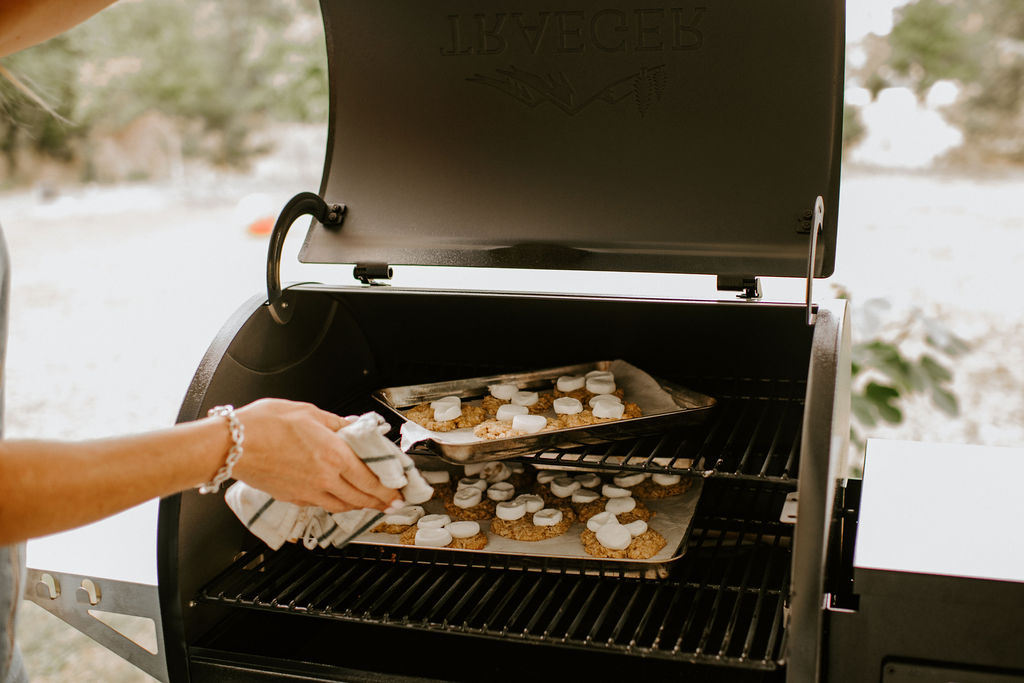 Flatten biscuits slightly, then bake for 8 minutes until the top tray is slightly golden, add the discs of marshmallows on top with a few pieces of chocolate. Cook for a further 6-8 minutes until all biscuits are golden. Remove from the grill and cool on a wire rack.
Enjoy.