If there's one thing that gets our attention here at Dads Stuff, it's the mention of good whisky, if there's one thing that gets our attention even quicker, it's the mention of FREE good whisky. So you can imagine our delight when our good friends at Man of Many got in touch to tell us about a week full of wonderful whisky goodness, in partnership with The Whisky List. Celebrating all things whisky and bringing together the world's best whisky brands and bars, Sydney Whisky Week's vision is to create the ultimate playground for whisky lovers in the best city in the world.  The festival runs for 9 days and nights starting on Friday May 13th, and finishing on Sunday May 22nd.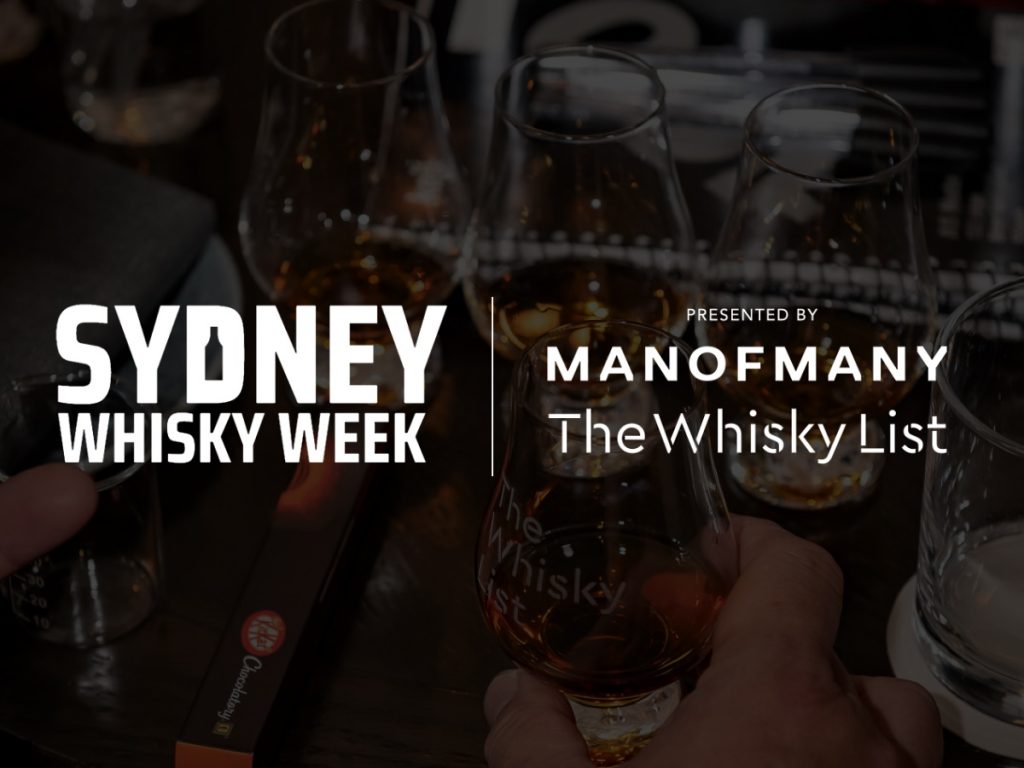 This year there are six major sponsor brands on board including Bushbills, Hellyers Road, Ledaig, Manly Spirits, Shinobu and Westward Whisky who will each be offering free pours of their whiskies at participating Sydney Whisky Week Venues. Visit https://sydneywhiskyweek.com.au/ for more information on how you can be a lucky recepient.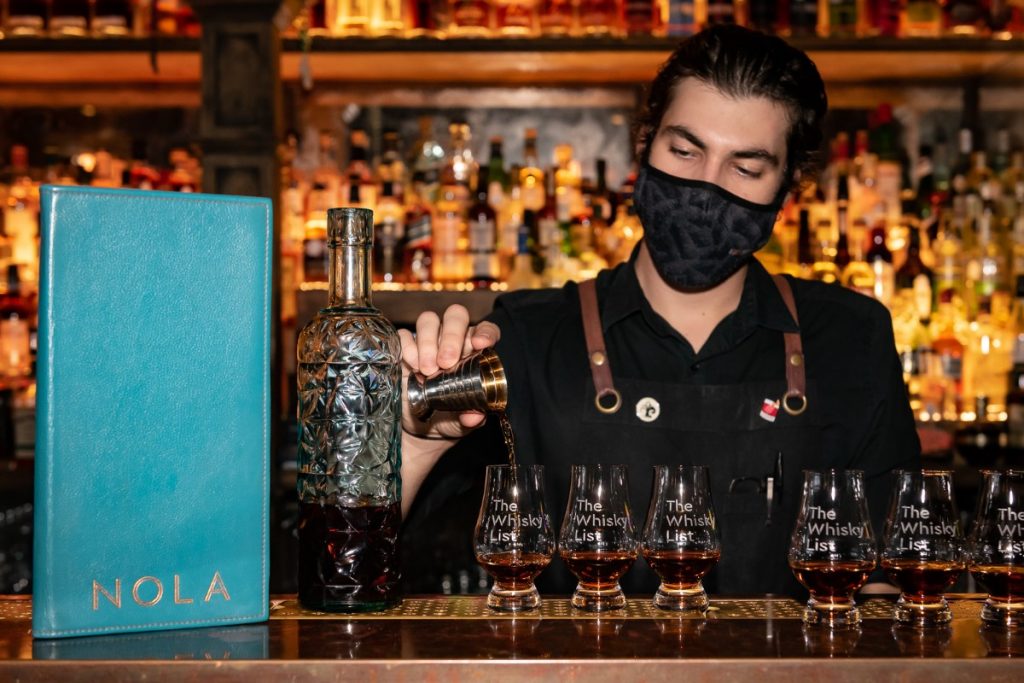 Participating venues… well there's some beauties on this list:
Archie Rose
Banchō
Highlander Bar
Jolene's Sydney
Kittyhawk
NOLA
The Doss House
The Roosevelt
Webster's Bar
More bars are expected to be announced soon.
Get involved in Sydney Whisky Week – we'll see you there!