What's better than enjoying a nice refreshing beverage after a long day in your home office, or out in the garden? We'll tell you what's better, a drink that not only is delicious and refreshing (and has three tasty options) but it also helps the environment at the same time. We know you want to hear more… so read on at your leisure!
Available nationwide NOW is Reeftip Drinks Co. who have made three delicious spiced rums. Showcasing the unique flavours of Australia, their grand plans include making some pretty delicious drinks and driving some pretty serious change.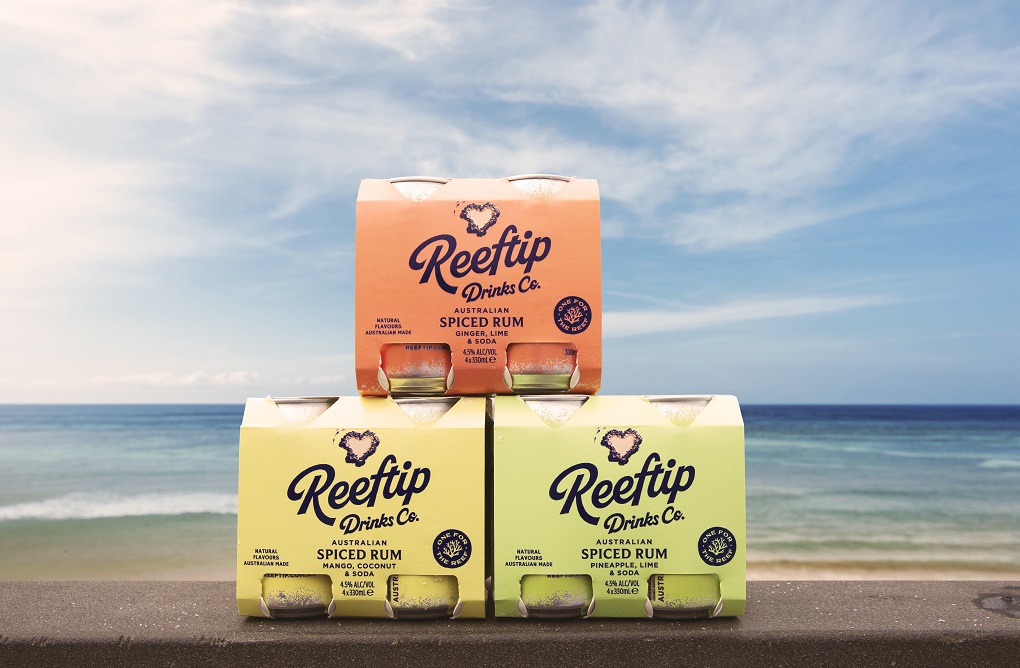 Their purpose is bold: to help make great things happen for the Great Barrier Reef. In partnership with the Coral Nurture Program, 10 per cent of Reeftip Drinks Co. profits will go towards regenerating one of the country's greatest natural assets – the Great Barrier Reef. With every sip, Reeftip drinkers will be supporting the Coral Nurture Program's vital and inspiring mission, as they work with nature to enhance coral recovery rates and reef regeneration. It's time to grab a drink and lend a hand!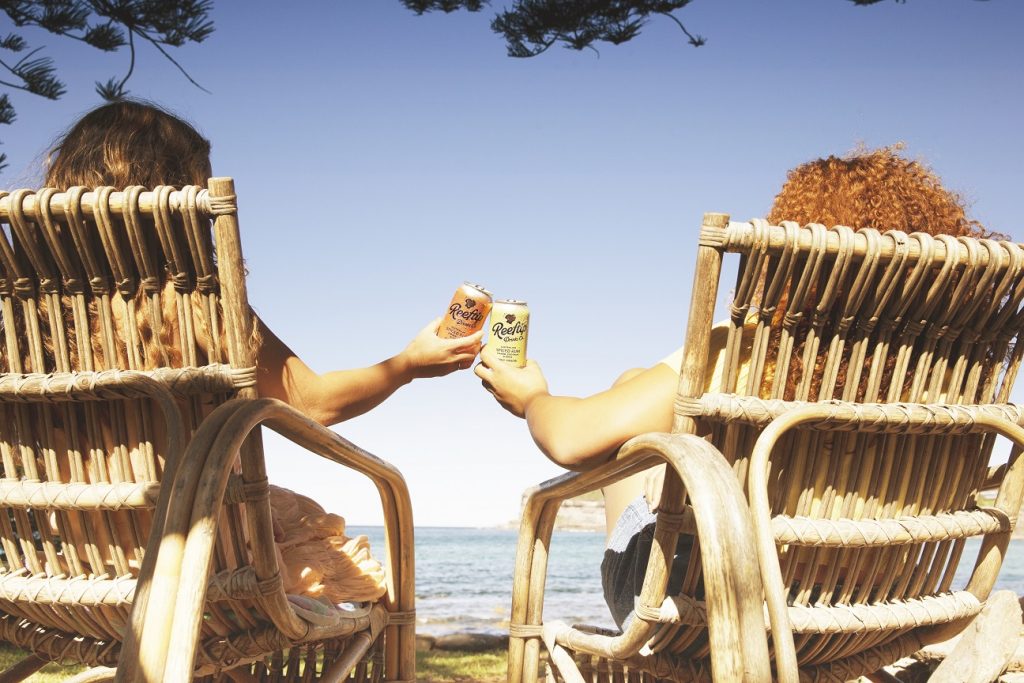 There are multiple ways to help the Reef – in fact, they have a whole range of them! Their spiced rums are blended with locally inspired ingredients that capture the vibrant and unique flavours of Australia. With three to choose from, we invite you to dive into the tropical flavours of Queensland with:

• Ginger, Lime & Soda – They've blended their premium Aussie spiced rum with hints of ginger and lime, and thrown in a dash of sparkling water for a zesty little number. It's a classic in a can.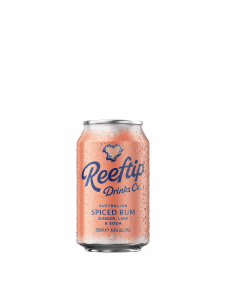 • Pineapple, Lime & Soda – Here's something a bit different. Their premium spiced rum blended with notes of pineapple, lime and soda.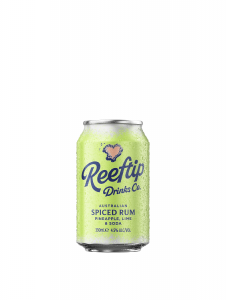 • Mango, Coconut & Soda – A tropical and tasty blend with hints of mango and coconut mixed with their spiced rum and a splash of soda water.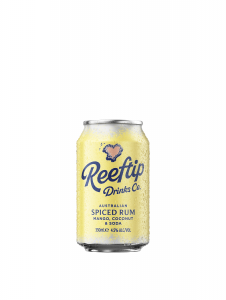 It feels good to be drinking good and doing good! Reeftip Drinks Co. was born out of a passion for great drinks and our love for coral reefs. So – just by purchasing a Reeftip you're donating to reef rehabilitation! Yep, it's that straightforward.