Reward your Dad on Father's Day, for birthdays and all special occasions with an exciting or more laidback family holiday in Adelaide.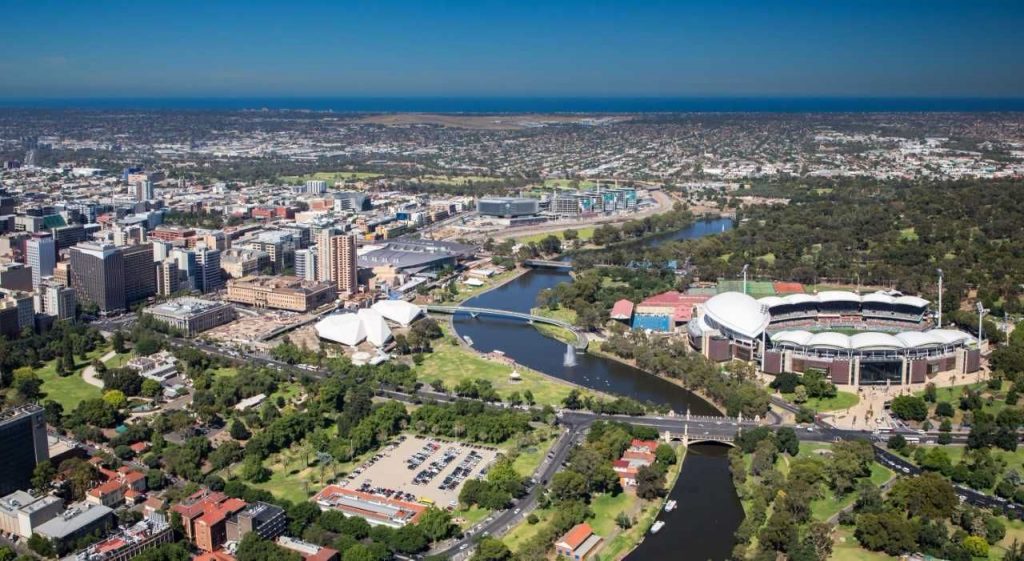 Apart from the endless food, wine and sightseeing attractions on tap in glorious South Australia, when you stay at select accommodation options offered at Hotels.com, you will also earn rewards for the your next holiday or hotel stay.
Best of all, when you choose a hotel, resort or select accommodation offered online at Hotels.com, your memorable stay will accrue invaluable rewards points that can be used to redeem your next accommodation booking at Hotels.com.
Hotels.com provides a long list of family-friendly accommodation in Adelaide to suit a variety of tastes, location preferences and holidaymaking opportunities.
With the Hotels.com Rewards program, the living is not only easy on your Adelaide holiday, but also designed to provide one night's free accommodation for every 10 nights you stay at participating properties. You can take your pick from major hotel chains, beach resorts and boutique accommodation to villas and apartments offered not only in the South Australian capital, but also at most destinations.
If you're looking for a family-style welcome, you've come to the right place in South Australia.
You can take the kids to the Adelaide Zoo or they can stretch their legs and also roam freely amid emus, kangaroos and other native wildlife at Cleland Wildlife Park.
Build sandcastles in the sky on the soft white sands of Glenelg Beach or they can navel gaze at Adelaide's naval origins at the South Australia Maritime Museum.
When the hungers pangs set in, take them for a bite of the Big Apple in the heart of Adelaide at the New York Bar & Grill. Or Mums and Dads will savour the prawn taquitos and sweet spare ribs with a fine local wine while the kids delight in the children's menu at Tex-Mex institution Zapata's.
For somewhere great to stay, Hotels.com offers a firm family favourite in the centrally located four-star Franklin Apartments.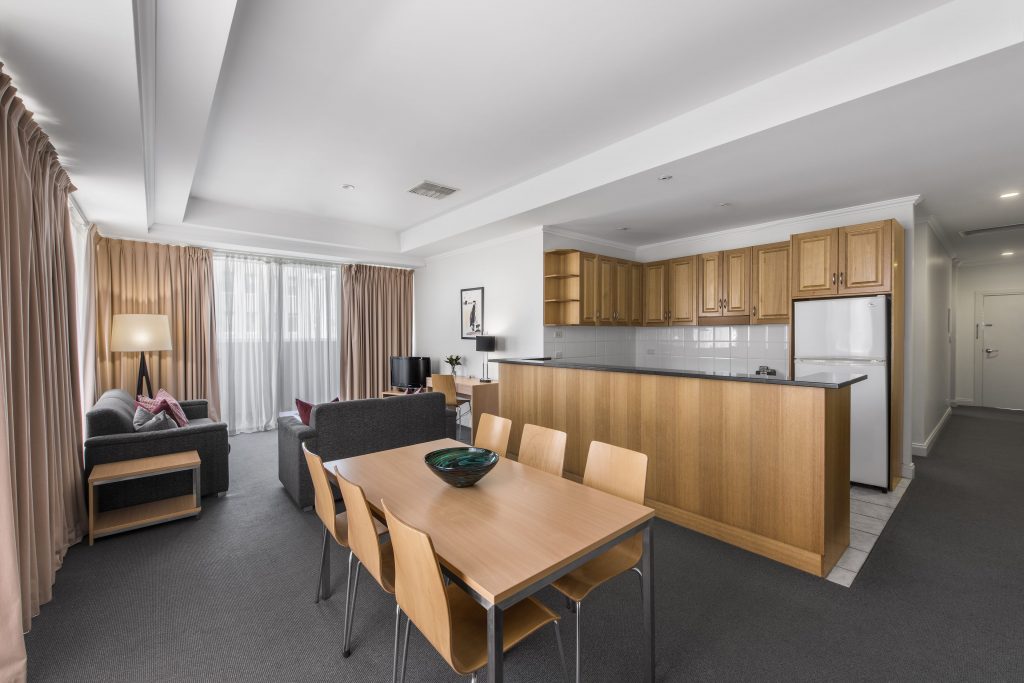 The four-star Hotel Grand Chancellor Adelaide also rates highly for its friendly staff and great facilities, including the inviting rooftop pool, spacious rooms, understated elegance and, for interstate visitors, is only a three-minute walk from Adelaide Railway Station.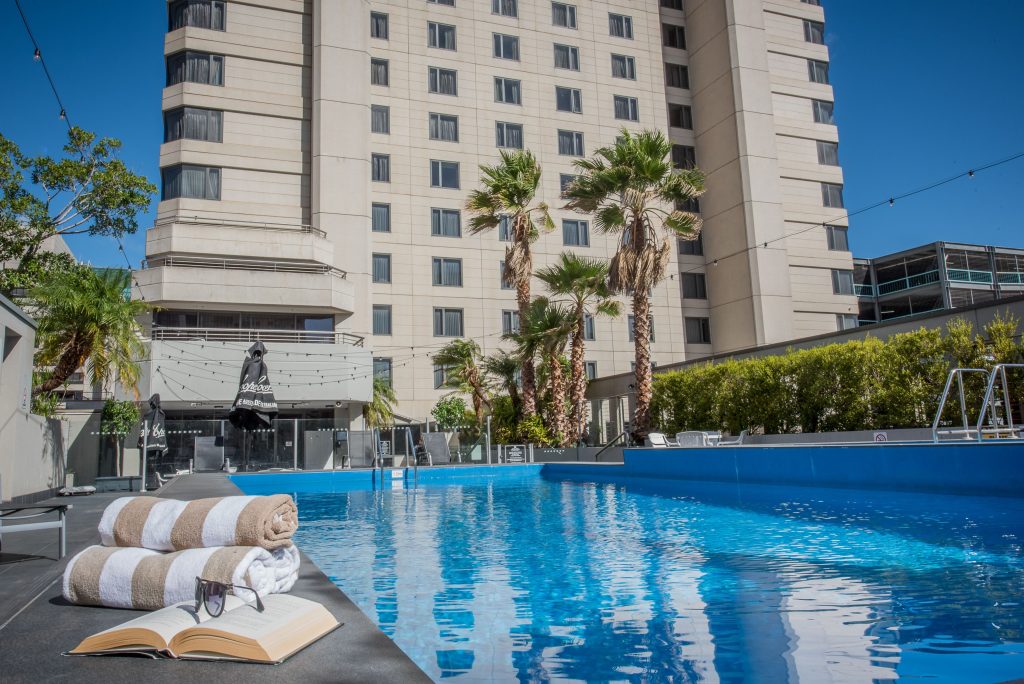 The 4.5-star Soho Hotel, four-star Holiday Inn Express Adelaide City Centre, Adabco Boutique Hotel and Majestic Old Lion Hotel also feature strongly among reviewer feedback for their affordability, pristine rooms and guest suites, excellent facilities and winning location.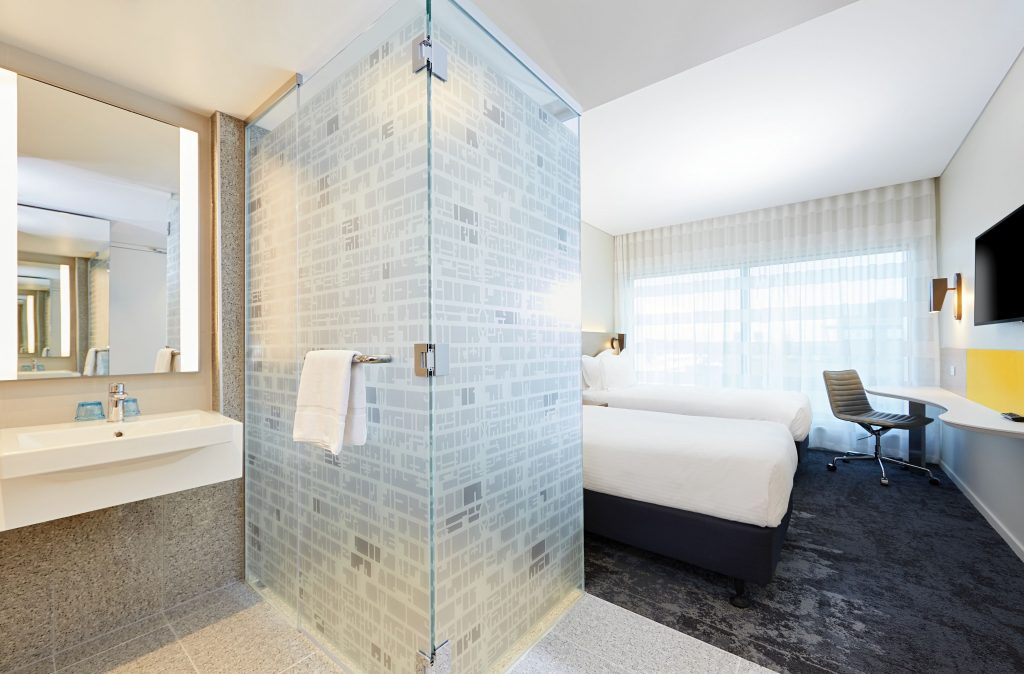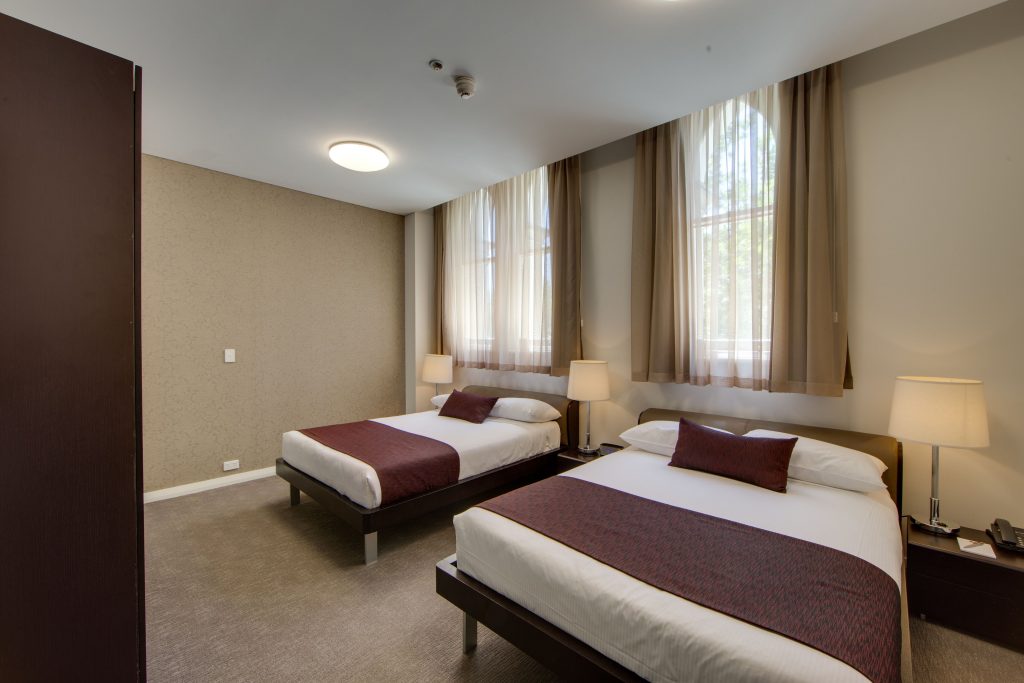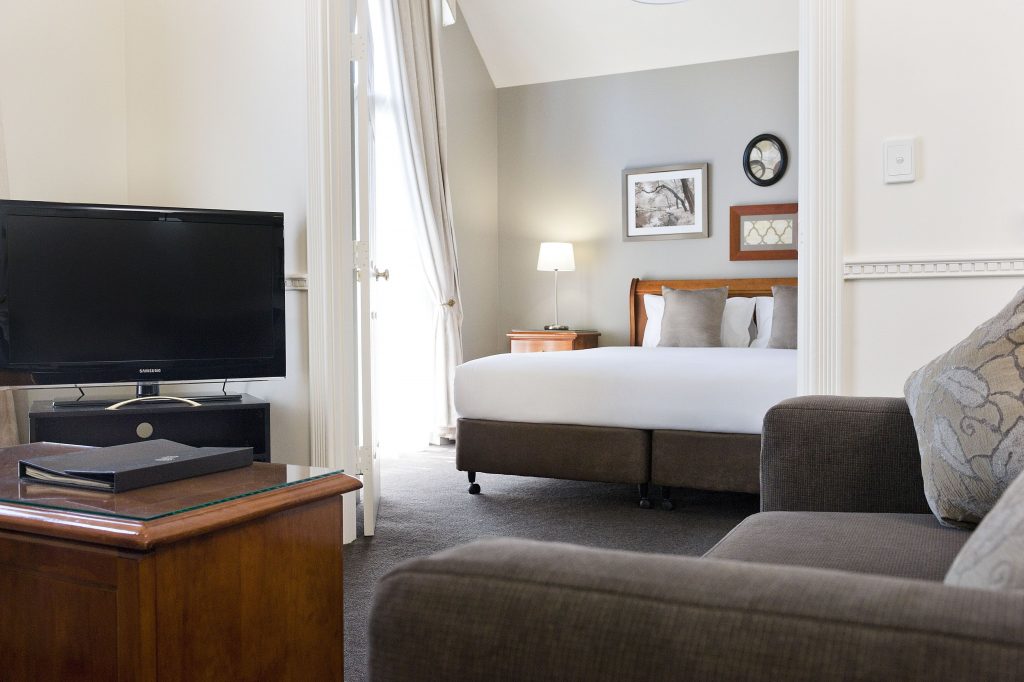 Most importantly, when it comes to rewarding your Dad on his Adelaide holiday, all of the accommodation choices offered at Hotels.com are designed to effortlessly provide fun-filled, family-friendly memories to treasure.