Kids of all ages enjoy camping once they get into the swing (or hammock) of things. Natural Australia provides sensory experiences that can't be found anywhere else and there are plenty of opportunities to captivate the imagination of enquiring youngsters. From the crackle of the campfire to the dazzling display the star-filled night sky, camping is filled with fun and adventure, so here are 5 tips for camping with kids.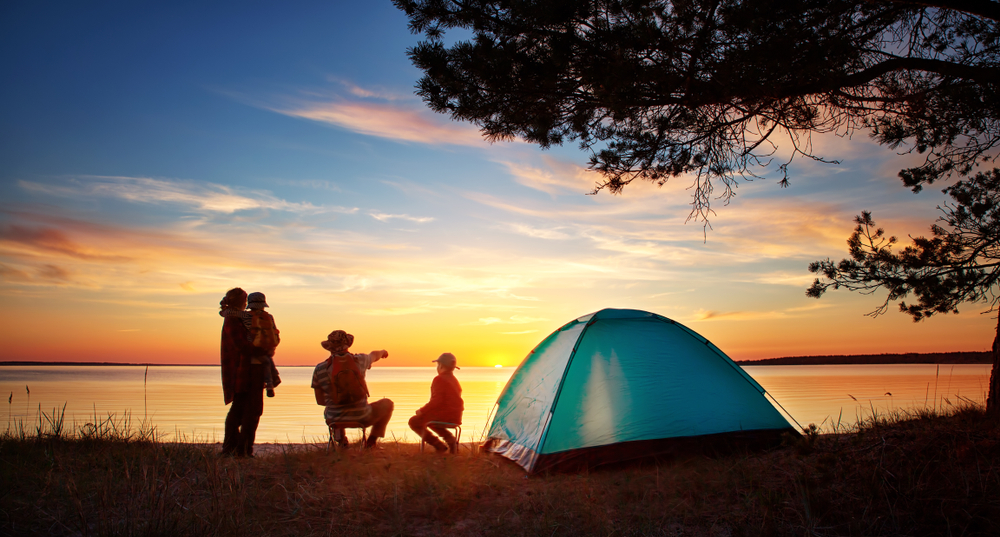 1. Let kids pack their own camping gear
Get the kids involved with packing their camping essentials before you hit the road. It will occupy their minds while the excitement builds up. You can create the packing list yourself, and don't forget to double-check your kid's packing job before leaving home. Denali Cargo Duffle Bags are an ideal packing solution for kids, providing plenty of space for stuffing in all their camping gear, and each child can have a different coloured duffle for easy identification.
2. Choose a family-friendly camp site
If you are introducing your kids (or spouse) to the wonders of camping, you may need to break them in gradually. For first timers, it's advisable to choose a campground with amenities and conveniences that make life easier, such as picnic tables, flushing toilets and hot showers. There should still be plenty of opportunities for fun and activities, including swimming, hiking and exploring. You can even make trip-planning a family affair by asking your kids for camp location ideas, plus camping and hiking equipment and clothing suggestions prior to purchasing.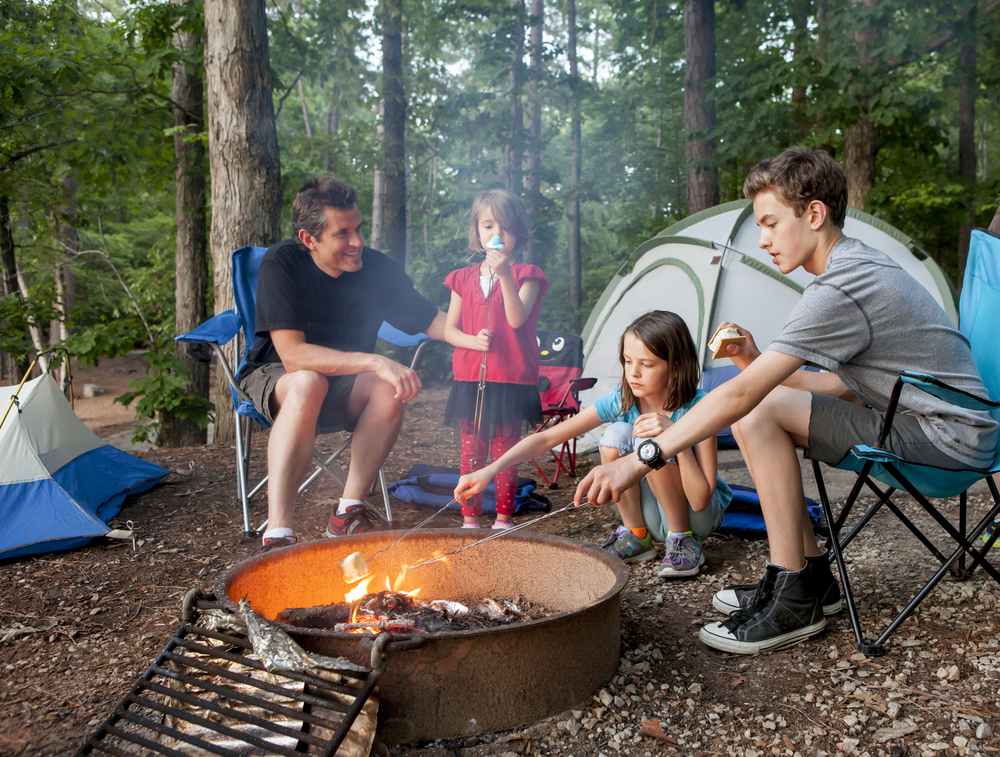 3. Dress the kids in layered camping apparel.
You can't totally predict the weather, but you can ensure your kids are dressed appropriately whatever the conditions. The temperature can drop dramatically at night, particularly in the outback, so it's worth investing in layered clothing. Check out boys and girls jackets with waterproof and windproof features, including fleece jackets, down jackets and puffy jackets for optimum camping comfort even when the weather isn't on your side.
4. Create comfy kids sleeping quarters
You may want your kids to toughen up a bit in the wild, but good things take time. In the meantime, your younger children may need a soft pillow, favourite blanket or special toy while adapting to their new surroundings. Older kids can be housed in their own tent, such as an Oztrail Genesis 4V Tent for a special home away from home treat.  Curling up at night in a new sleeping bag will be an adventure in itself.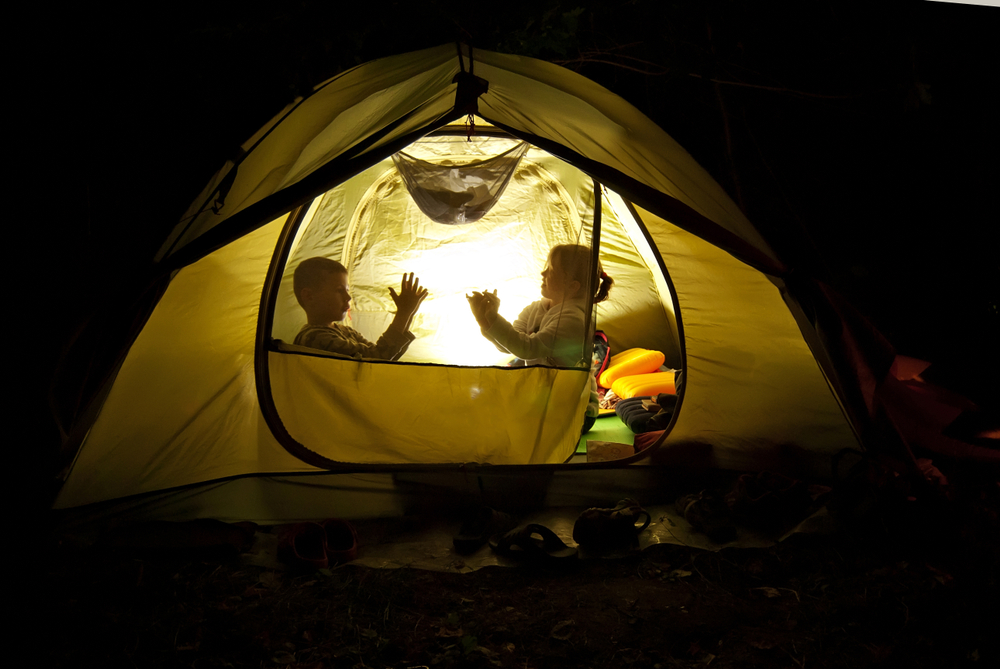 5. Add some education to the adventure
Kids love to explore their surroundings, but a safety-first approach is the topmost priority. The Australian bush is magical, but it can be dangerous and getting lost is far easier than kids realise. Take the opportunity to teach your kids some essential survival skills using binoculars, Tactical Pro Walkie Talkies, a compass and maps. It won't be long before your kids are ready to lead the family on a new adventure.
Kids also flourish when 'learning by doing', and it's important to fill their days with stimulating and educational activities in the outdoor classroom. You can help them look for wildlife, identify birds, examine geological formations, study constellations and a whole lot more. Kids are never too young to learn about protecting the environment, so make sure you set a great example for them to follow. 
Most kids enjoy camping and hiking adventures, and it isn't worth jeopardising their formative training by being unprepared for the trip. The best camping and outdoor specialists have everything you require under one roof, plus convenient online purchasing options to ensure you get the right camping equipment for the best price. Happy camping!