You may have seen our recent Father's Day gift suggestion list, if not, you can find it here. Today, we thought we'd up the price range a little! Ok, so some of these products may be a bit expensive, but you can only dream right? Not all of them are only available to those winners of the recent Powerball jackpot. Here's some great tech products available at the moment.
NORTON CORE 
Building on a heritage of industry-leading consumer cyber security solutions, Norton Core is a high-performance uniquely-designed Wi-Fi router. It's award winning built-in security fends off cyber threats and hackers before they can infiltrate your home network and the devices connected to it. Norton Core puts Australians in charge of their home security easily and securely, assisting you in protecting the family and offering him peace of mind like no other.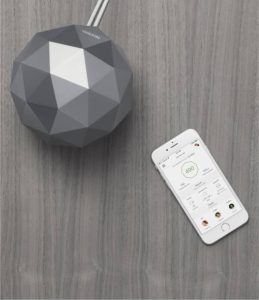 Additional Norton Core features includes:
– Intuitive App
– Parental controls; screen time & content filter
– Guest access
– Next generation Wi-Fi speed
– Security Score Data
– Bandwidth optimisation
 GOPRO HERO5 BLACK
The ultimate tech piece to capture everything on video, from the mundane to the exhilarating. Lightweight and super portable, any Dad would love this new toy. You can buy it from Amazon Australia right here.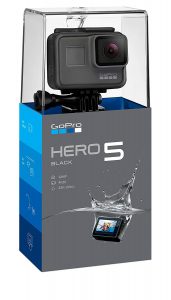 MOBVOI TICWATCH
There's many a smart watch on the market these days, and we've enjoyed trialing the TicWatch S, which includes apps for fitness tracking, productivity, sleep
monitoring, music streaming and more.
Its hardware features include having a water and dust resistance rating of IP67, and all the essential sensors that enable health and fitness features, such as a heart-rate monitor, accelerometer, and GPS. TicWatch E features a unique translucent casing design while TicWatch S is tailored for an active lifestyle with breathable watch bands that minimize sweat and that are embedded with GPS sensors to greatly improve its positioning accuracy.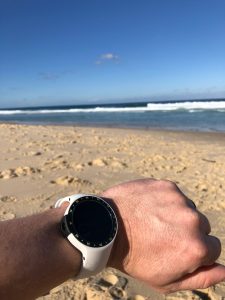 Mobvoi is setting themselves apart in the smartwatch industry through award-winning
design, affordable pricing, engagement with their user community and its designation as an official Wear OS by Google partner.
.
 AUDIO TECHNICA BLUETOOTH HEADPHONES
If you need reminding about how good these are, take a read of our review right here!
TREAD TEMPO WATCH
This watch is like something from a James Bond movie, it has more gadgets and things you can use it for than you can imagine! Find out more about it here.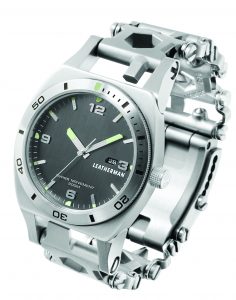 HISENSE TELEVISIONS
Hisense launched its suite of stylish and innovative ULED Televisions, which landed on retail shelves across Australia throughout Q2 of this year. This includes the Premium ULED Series 8 and 9, as well as the award-winning 4K ULED Series 7.
In the popular 65" range, consumers can purchase a Hisense P7 for $3,299, a P8 for $3,699 and P9 for $4,499 (MSRP).
We were very kindly offered the chance to trial one of these TVs by the great folk at Hisense,but had to politely decline as we got way to nervous about breaking it!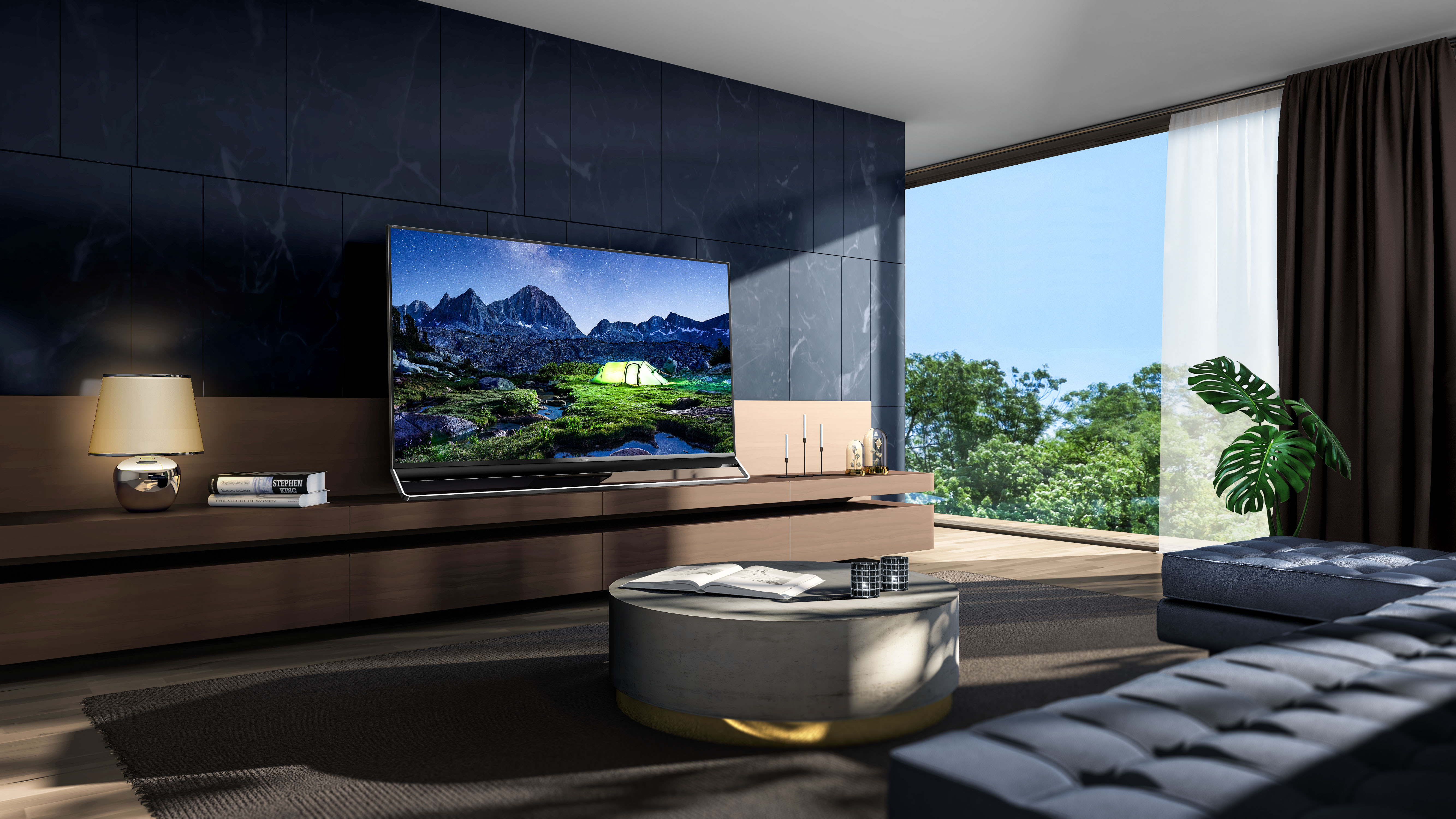 HISENSE WINE CABINETS
Hisense has a range of wine bottle cabinets to suit the discerning wine connoisseur's needs, including 29, 36 and 58 bottle options. Each of the cabinets feature either single or dual temperature zone control, polished chrome or wooden shelves and glass doors.
The popular wine cabinets can be purchased from major electronic retailers across Australia, starting from RRP $499.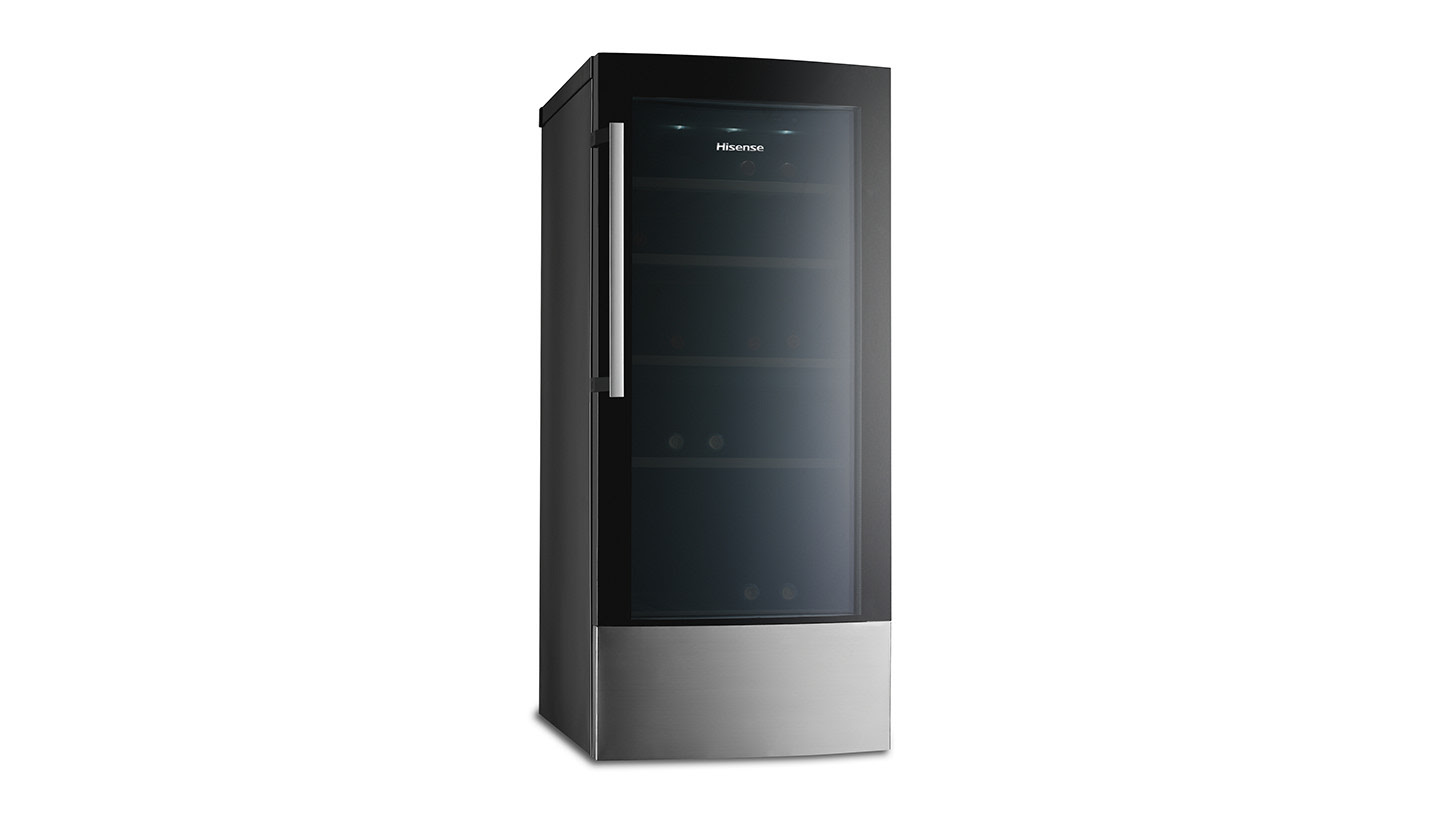 SHAKTI MAT
If you're a technophobe and all these technology talk has you breaking into a cold sweat, then we may have saved the best until last for you. Shakti Mats are a portable "bed of nails" which has become a phenomenon that has converted thousands of people across the globe of all ages, who use them daily to improve overall health and well-being.
The Shakti Acupressure Mat comprises of a foam mat covered in an ethically made organic cotton sleeve studded with 6,000 non-toxic, recyclable plastic spikes. Designed to mimic a bed of nails, the Shakti Mat has been touted as a natural health tool to support blood circulation, energy levels, improve sleep, relax muscles and stimulate pressure points in the body. A simple 20-minute session at home has a whole wealth of health benefits.
It's a simple but effective modern-day health tool based on the concept of acupressure therapy. The Shakti Mat simply allows for easy self-treatment at the price of a single deep tissue massage. Shakti would make a great gift for the stressed-out Dad who needs to relax!