Naked Malt… one of the many awesome whiskys available in Australia these days. But what makes it special, well firstly the chance to win an incredible prize, but more on that later, more importantly is what it is, and what it tastes like. Naked Malt is a blended malt whisky produced in Scotland and is comprised of a selection of Scotland's finest single malts, including The Macallan, Highland Park and Glenrothes. The blended malt is matured in first-fill Oloroso sherry oak casks and it is from these "naked" casks that have never held whisky before that Naked Malt takes its name and its distinctive flavour. The ageing process, along with the blend of single malts, results in a rich and fruity whisky with a soft spice finish.
Here's some tasting notes for you, courtesy of Diane Stuart, the Master Blender:
● Nose: Buttery toffee, apples, sweet spice
● Taste: Vanilla custard, stewed fruit, raisins and sultanas
● Finish: Rich sherried spice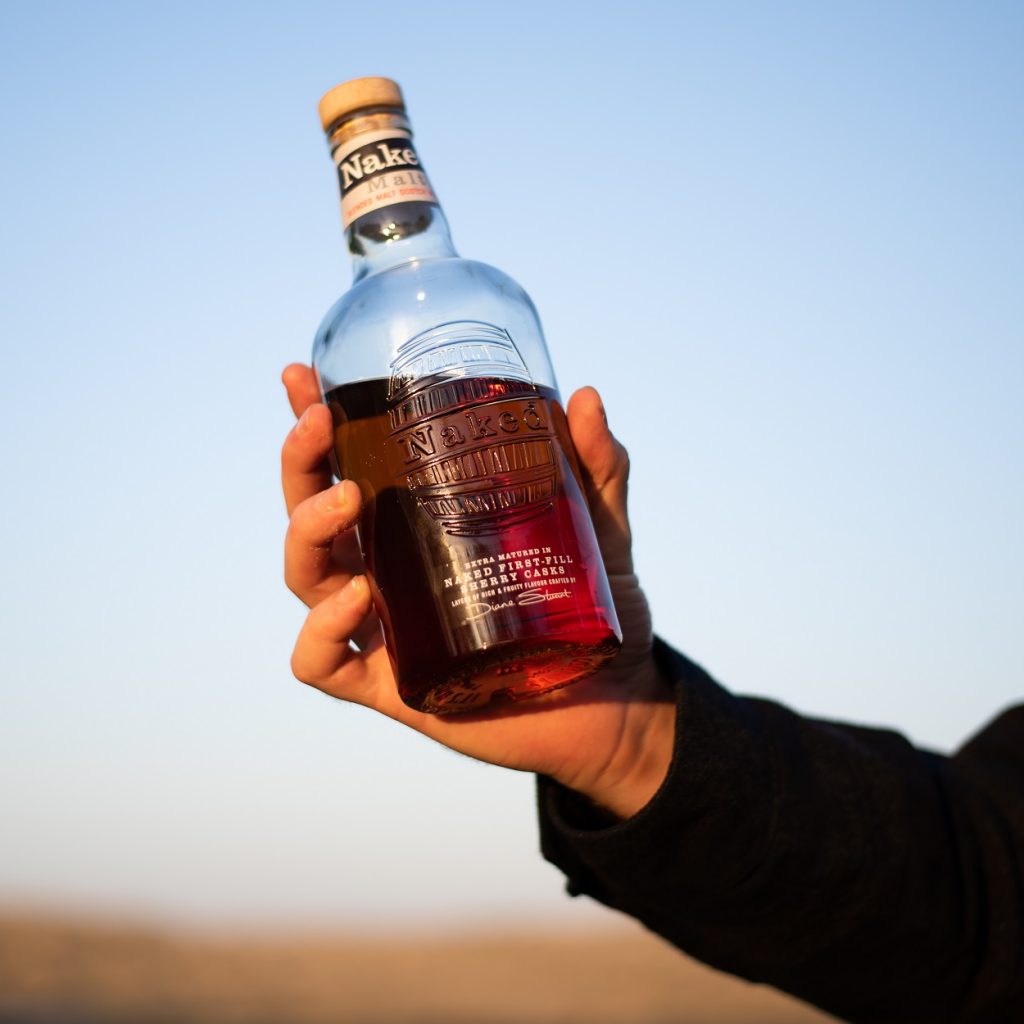 Now, onto that prize we mentioned before… Naked Malt is offering Australians the opportunity to go off the grid and experience the ultimate staycation within some of Australia's most iconic destinations. The competition invites experience seekers from around the country to take part in a fun and interactive online quiz. Upon purchasing a bottle of Naked Malt from leading independent stores nationally, consumers will receive a unique code to enter the promotion. This quiz will allow consumers to uncover their ultimate 'Live Naked' experience. Whether they prefer an 'active', 'creative' or 'relaxed' style of getaway, the lucky winner's staycation will be tailored to their personality. The winner will then receive a personalised adventure that they will never forget – and even better, without the hassle of travelling abroad.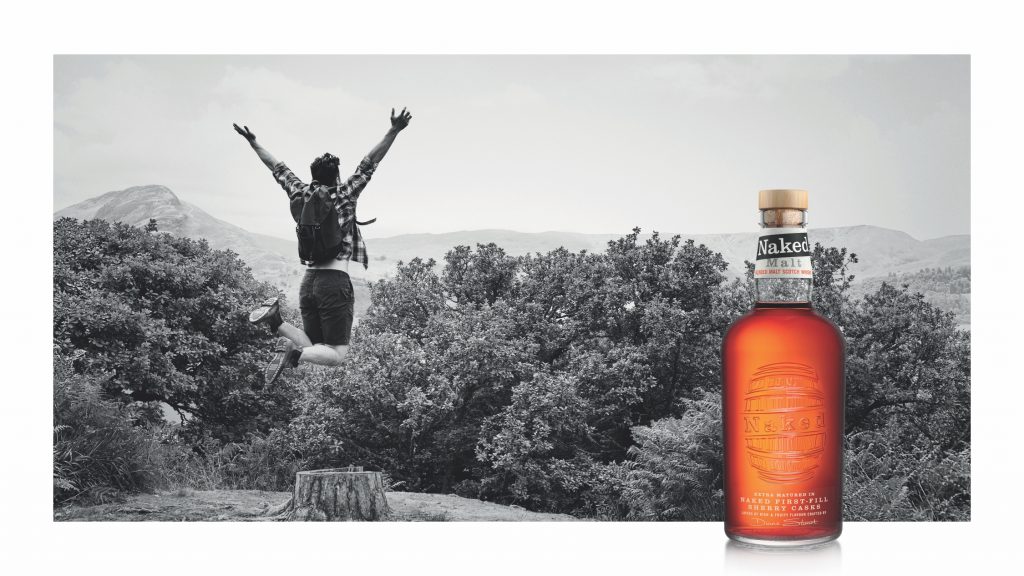 Naked Malt is offering a trip of a lifetime to one of three iconic locations around Australia including a 5 star experience at picturesque Uluru, a unique stay in the majestic Hunter Valley and a stunning architectural marvel on the South Coast. During their Live Naked adventure, the winner will of course enjoy tastings, masterclasses and phenomenal food pairings to accompany Naked Malt. In addition, up to 60 consumers will be in the running to win a Camplify voucher to hire a caravan, motorhome or campervan anywhere in Australia for the ultimate off-grid adventure. All major prizes include accommodation, hospitality, flights and transfers, so Naked Malt has taken care of everything for their winners.

The competition window runs until 11:59pm AEST on 23rd June 2022 and, to enter, entrants are invited to purchase a bottle of Naked Malt and take part in theLive Naked Experience Quiz. The winner will be drawn on the 27th of June 2022.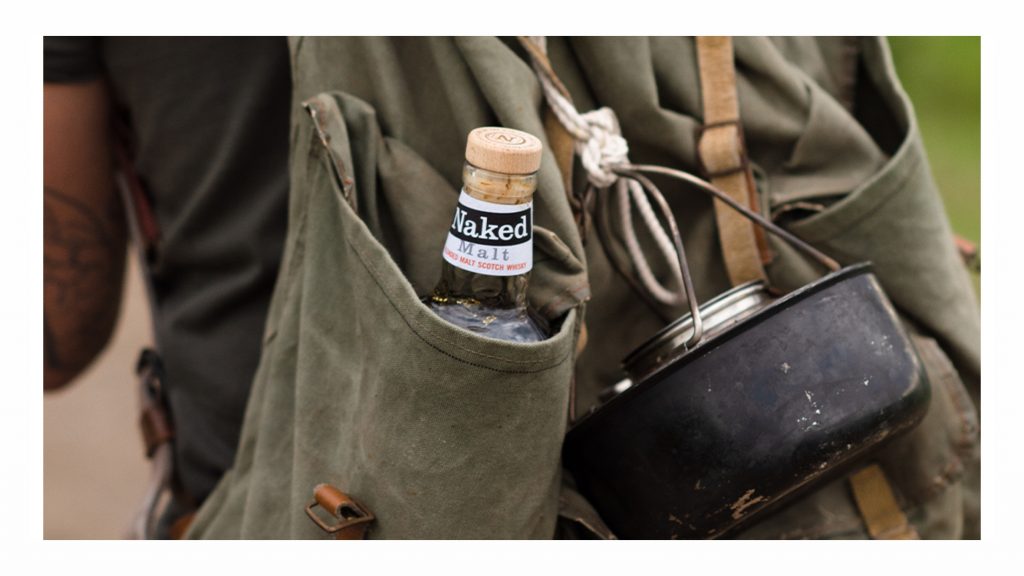 For more information or to enter, head to: https://www.nakedmalt.com/en-au/enter-au-nakedquiz for the full Terms and Conditions, and to take the Quiz to enter. Naked Malt is available at leading bottle stores nationwide for $58 per bottle.